Monthly Archives:
February 2018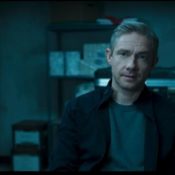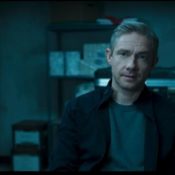 'He definitely was the breakout performance. They should have given him a bigger role in the movie.'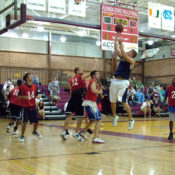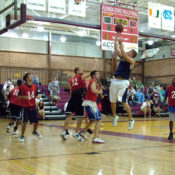 The player of the game was sixth-year senior Blake Peters, who finished with 22 points, 8 rebounds, 14 elbows, and 6 shoves.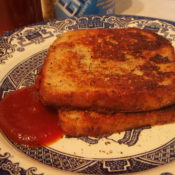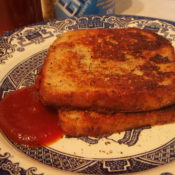 Experts say that this newfound popularity with recently divorced fathers has been the result of an increase in microwave ramen and Easy-Mac prices across the country.