Fat Old Guy to Say Some Words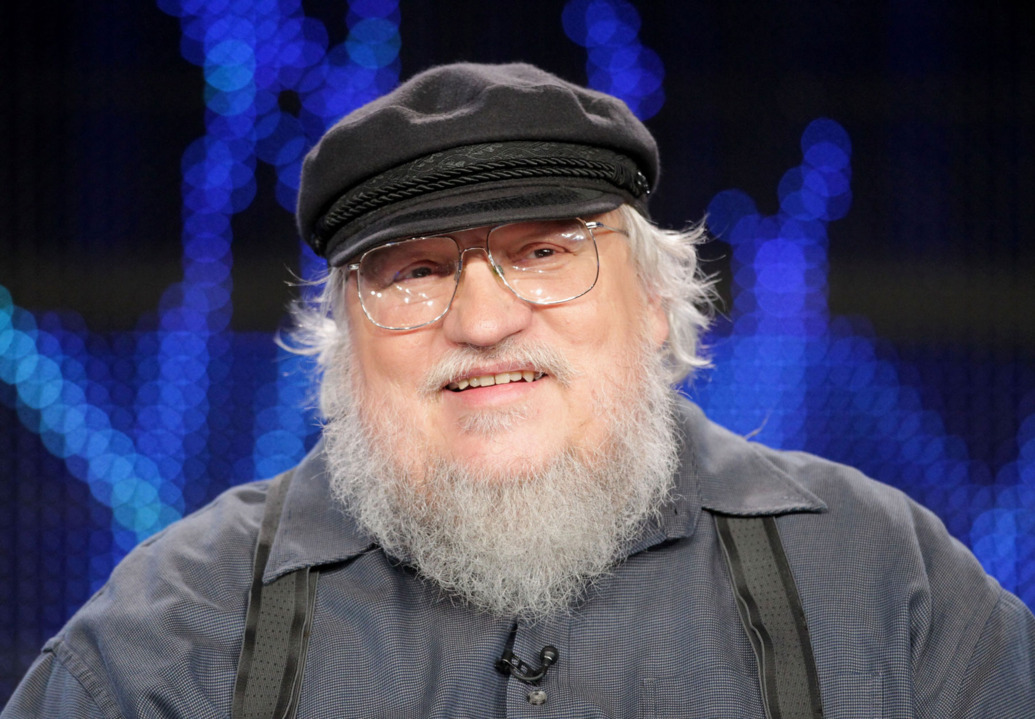 EVANSTON — Sources report that a fat old guy is going to say some words during a speech on November 4th at Northwestern. Allegedly, some people are expected to show up and listen to the fat old guy talk.
This fat old guy, who reportedly wrote a book or something, will give a speech followed by a brief Q&A in an auditorium on campus. The speech will probably be about some things he's done.
Said guy, who allegedly graduated from Medill, will receive some award from Medill for doing some things. This will probably be a controversial choice, as some sources report that the fat old guy is not even a journalist.
Angus Johnson, MSJ '19, says he will attend the fat old guy's speech if he has nothing better to do. "Yeah, I guess it could be cool. Maybe I'll pop by to see if he has anything to say."
Allegedly, many students are hoping he will talk about the books he wrote, and possibly about more books that he is going to write in the future.