Ski Trip Sign-Ups Skyrocket Following Tuesday's Election Results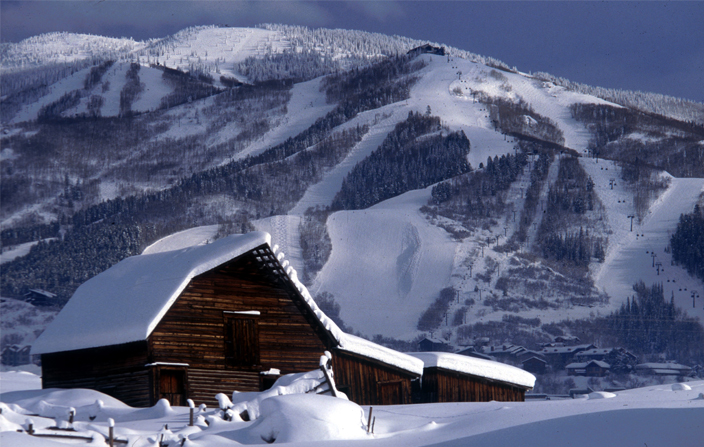 EVANSTON — Voters in Colorado passed Amendment 64 on Nov. 6, legalizing the use of recreational marijuana throughout the state. As a result, sign-ups for Northwestern's annual ski trip to Steamboat, Colorado have significantly increased. Local experts, like Freshman stoner Graham Baker, attempted to explain the direct correlation between signing up and weed with a nifty line graph, but got distracted by his fingers as he moved them in an upward diagonal motion.
Baker told Flipside reporters, "Yeah, I was debating going, because it is kind of expensive and I've already blown through a lot of cash here in my first couple months, but then when I heard they're throwing in a complementary ounce when you sign up, I just couldn't resist!"
An ounce is legally the maximum amount of marijuana one over the age of 21 can now carry in the state of Colorado.
"All I need is my fake, and I'll be fine," Baker continued while giggling uncontrollably. "The funny thing is, I don't even ski." He then proceeded to eat all of the Wheat Thins on this reporter's desk.
Maryann McKinney, Northwestern Vice President of Supervising Ski Trips and Shenanigans, however, said in a press conference, "Despite rumors that have been circulating campus, marijuana will not be allowed on this year's ski trip in order to maintain the high level of respect Northwestern University receives from our peer institutions and communities around the globe."
McKinney then added, "But, there are no chaperones or anything so this rule really means nothing."