Senior Year Experience Committee Emulates Mayfest Wristband Policy Because That Was in No Way A Disaster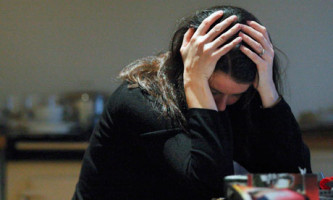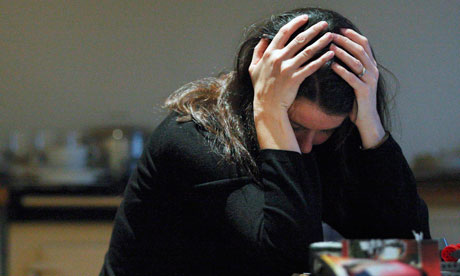 EVANSTON — When the clock hit midnight, a large portion of the approximately 2,000 graduating seniors knew they were no longer invited to the ball.
Less than a week following one of the most well thought out Dillo Day policy changes — which resulted in no stress whatsoever for students inviting friends from out of town for a clean, healthy day of fun — Northwestern Senior Year Experience (SYE) decided to follow Mayfest's lead by severely limiting tickets available for Senior Week events. Within hours of release, the most popular events, including the senior formal and the Second City show, were sold out, leaving those who had class during the early afternoon hours to scurry for the remaining tickets to such equally enthralling events as an academic lecture or a trip to the Botanic Gardens. By the end of the day, even the tickets to the White Sox game were sold out.
"This is kinda just like what happened at Dillo Day," Medill senior Jennifer Biswick said Monday. "That was such a pleasant experience."
Instead of forming a black market on Craigslist, NU students flocked to Facebook. The Class of 2014 group was overflowing Monday afternoon from posts seeking tickets, with several potential buyers offering sellers their first-born child in exchange for formal tickets.
Several seniors noted the educational value of the ongoing conundrums.
"I'm just really glad that Northwestern is giving me one more opportunity to demonstrate the core concepts of supply and demand," Weinberg senior Mark Burns said Monday evening. "I totally learned this freshmen year."
"I think it's unfair that Northwestern is essentially promoting scalping," Bienen senior Julie Park argued. "But then again, it is a natural market phenomenon so I guess there's little anyone can do about this."
Despite similar shortages occurring last year, the organizing committee of Senior Week opted to maintain the status quo because of course they did.
In a press release published Monday afternoon, which may have been copied and pasted directly from Mayfest's release published last week, SYE noted the issues with ticketing so far. According to the release,"[SYE is] not trying to purposefully upset Northwestern students."
Meanwhile, SYE hinted at the possibility of releasing additional tickets later in the week, but this time interested students would have to hit refresh on their browsers every 15 seconds starting Thursday morning at 4 a.m.