DivestNU vs. NUDivest – A History of Northwestern Confusion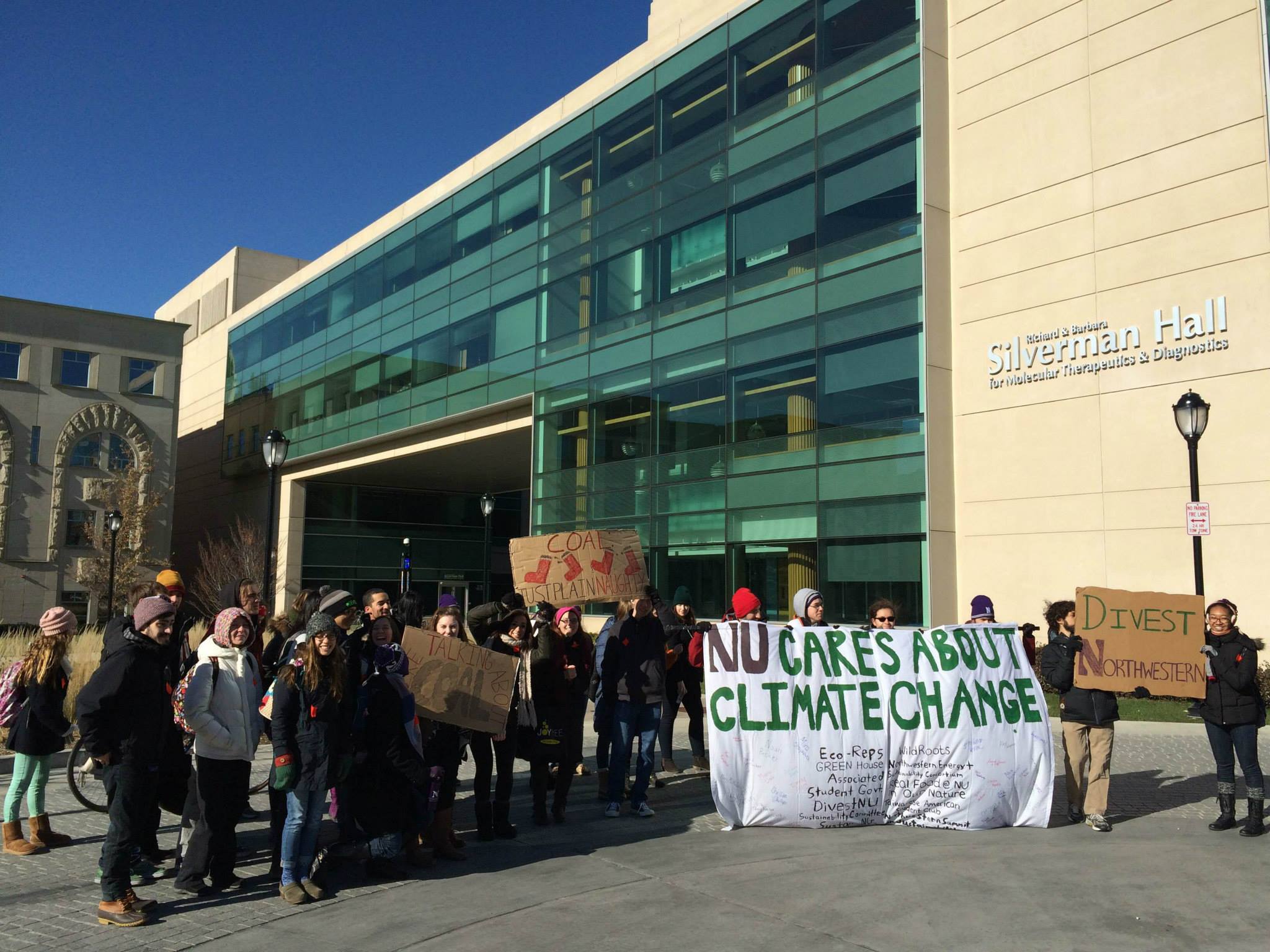 EVANSTON—This past week, Northwestern students slowly began to distinguish between DivestNU and NUDivest, which were previously thought to be the same movement. This is hardly the first time this confusion has happened at Northwestern. The Flipside investigated the Wildcat Connection Archives to find other haphazardly named student groups.
NUDigest and DigestNU – For many years, nary a shit was taken without NUDigest in hand, Northwestern's student-run version of Reader's Digest. Tension grew when DigestNU began campaigning to add probiotics to all Sodexo dining hall food.
HarvestNU and NUHarvest – Farmers all over the midwest were grateful for the volunteer help provided by NUHarvest in the fields. HarvestNU was a little-publicized initiative by the Frankenstein club to reap the organs of students performing below standards for engineering experimentation.
InvestNU and NUInVest – The training and tips provided by InvestNU helped many students make enough money on the stock market to buy chips and guac at Frontera. There was surprisingly little member overlap with NUInVest, a club of sweatervest enthusiasts who donned wool argyle nearly every day.
DepressedNU and DistressedNU – Respective members were very particular about the distinction – while 'depressed' refers to a medically diagnosable condition, 'distressed' is simply the crushing desperation and inadequacy that comes free with tuition.
NUObsessed and ObsessedNU – NUObsessed was a support group of upperclassmen who never quite recover from the enthusiasm of being a Peer Advisor. The latter was an unsuccessful campaign to discourage the growing trend of Canada Goose coats.