Point/Counterpoint: What Color is the Dress?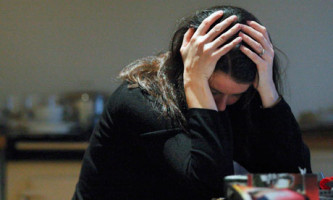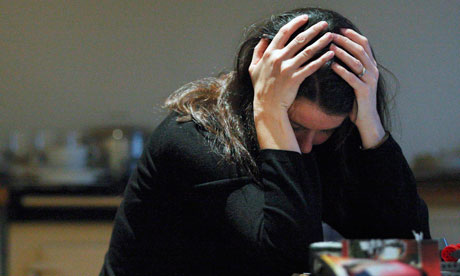 WHITE AND GOLD, YOU IGNORANT CHARLETAN.
Umm, hello? This is obvious to all people with eyes. I'm confused as to why we're even discussing this because it is so clear to me and every other sane human alive that this dress is white and goddamn gold. There's a reason why white and gold is point and not counterpoint, because we're right and the world knows it.
BLUE BLACK PEOPLE.
It's practically proven. We have Adobe, eBay and half of tumblr on our side. Do not back down. Pray to the color vision gods thanking them for your cones or rods or whatever else that gives you perception on par with Superman.
*Editor's note: The "Point" reporter officially changed sides mid-article, and is currently having an identity crisis.
**Editor's note: The world is governed by madness.