Apple Introduces POC (Poops of Color)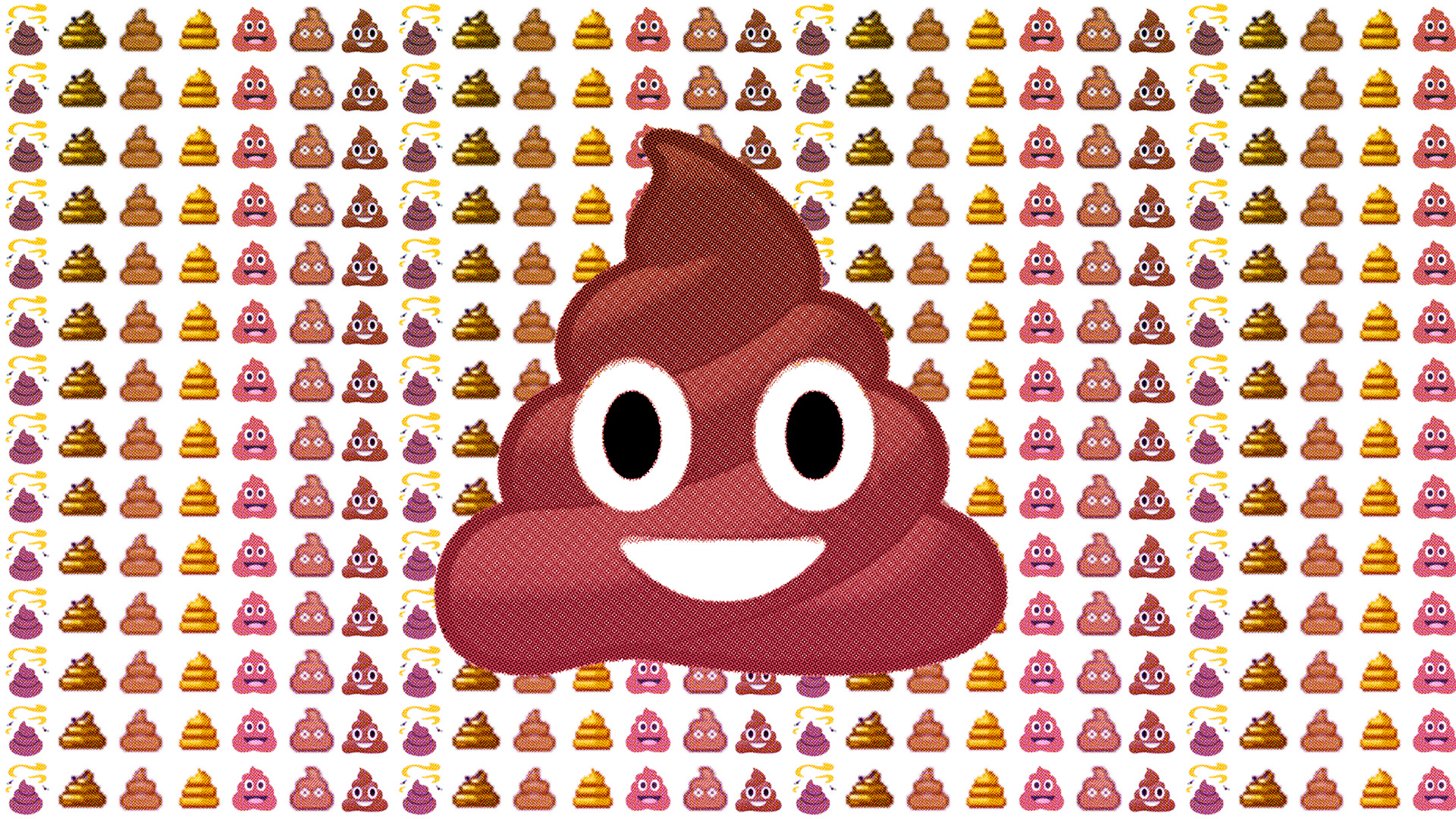 CUPERTINO, CA — Last week, Apple introduced an update to the iOS software: iOS 8.3. Whenever Apple advances its software by "0.#", people don't usually burst out of their houses and run through the fields singing "The Sound of Music." Upgrades usually include bug fixes (which really helps get all of the mosquitoes out of my phone), corrections to Siri (she can now speak the native language of most sheep), and improvements to cell reception (reception in jail cells). As one can see, the torture of waiting thirty minutes for an iPhone to update outweighs any kinds of improvement to the software…Until now.
This brings us to iOS 8.3's biggest upgrade: "Poops of Color" (otherwise known as "POC"). For years, people around the world have complained that the cute, stinky poop emoji only represented one ethnicity of poop. "It's the 21st Century, Apple," exclaimed Jane Medford, WCAS '17, in an interview with The Flipside, "Just because Steve Jobs is on an extended vacation does not give you the right to discriminate against the feces population."
Apple took a proactive approach to solve this problem. The iOS 8.3 software update now includes purple, aqua, neon, amber, and grey dung for the enjoyment of the entire human race. No forms of excretion will ever be excluded again. And who knows, maybe one day, if people continue to work towards complete equality and representation of all races, Apple will eventually introduce the FMOC ("Full Moons of Color") emojis.