Flipside to Stop Printing Nude Centerfolds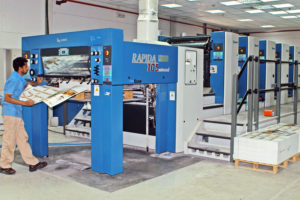 EVANSTON – Much like the fall of the Berlin Wall, today marks the end of an era. The final nude centerfold edition of The Flipside has been pulled out of circulation in an attempt to bring the Flipside into the modern age. In a recent press release, Flipside President Jordan Villanueva announced the surprising decision, citing the recent trend of most major news outlets deciding to remove all pornography from their publications.
Though at times controversial, the nude centerfold issues of The Flipside have remained a true landmark of Northwestern's history throughout the years. First appearing in 1922, the "flapper" issue of The Flipside sparked an uproar on campus and from that moment on, the nude issue became a staple of Northwestern counterculture.
Now, however, The Flipside has decided to cease all nude activities. "It just wasn't feasible," said Villanueva. "The time and effort the group has put into sculpting and toning their bodies, full body spray tans, and extremely rigorous exercise regimes tore our focus away from satire. Sure, we've never looked better, but our art suffers."
Despite this news, loyal readers have been told not to worry. Although the three-foot, full-color spreads of Flipside members will no longer be available, those interested can still find nude portfolios of all executive board members online.