Starbucks Changes Cup, ISIS Wins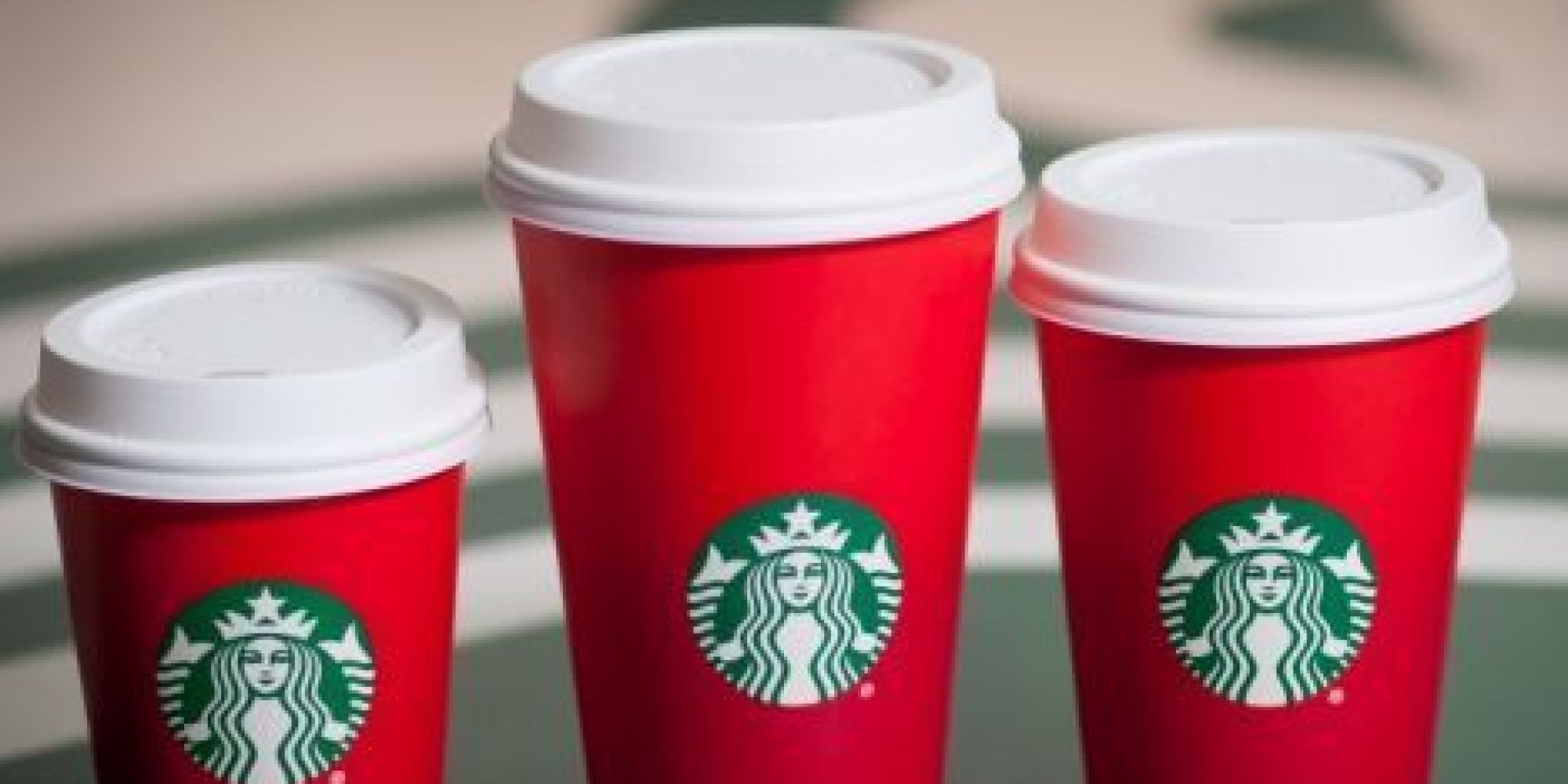 SEATTLE, WA — Multiple reports out of Starbucks Headquarters have confirmed that as a direct result of Starbuck's recent and controversial cup design, ISIS has won.
Every year since 1997, Starbucks has released a new cup design for winter. The new cup is allegedly a ploy to welcome the winter season and bring holiday cheer, but this year the new cup brought a different consequence: the victory of the Islamic State in Iraq and Syria.
"We really didn't see this coming," stated Starbucks CEO Howard Schultz. "I mean, it's just a cup. It just holds drinks. I can assure you, when we designed the cup, we really did not think it would lead to the success of a violent terrorist group."
Schultz was not the only person shocked at the odd turn of events. ISIS leader Abu Bakr al-Baghdadi remarked, "For years we've been trying everything in our attempt to dominate the world, but we never thought the simple change of a Starbucks cup would be just what we needed. Who would have thought a Starbucks cup would have any connection with the conflict between America and ISIS?"
The American people have not taken lightly the news of the ISIS victory. Riots have broken out near many Starbucks locations, and some police officers, who originally tried to end the violence, have joined in the riots as well. "I always knew Starbucks loved ISIS," stated Officer Bill Johnson, as he threw a coffee maker through a Starbucks window. "As a good Christian, I've been left with no choice but to fight back."
The only person excited by the news has been Dunkin' Donuts CEO Nigel Travis. "Listen, obviously we at Dunkin' Donuts don't support ISIS," asserted Travis. "That said, since the news of the ISIS victory broke, Starbucks profits are way down and ours have never been higher. So it's not all bad, right?"