BREAKING: Mayor Tisdahl Received Campaign Donation from Ghost of Francis Willard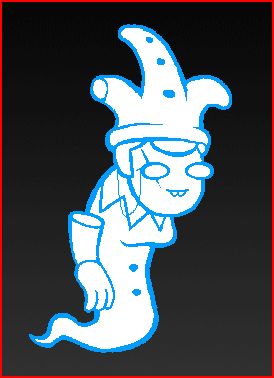 Flipside Exclusive!
EVANSTON – Reports indicate that Mayor Tisdahl has received a large sum of campaign donations from the ghost of renowned prohibitionist Francis Willard over the past few years. Leaked internal documents shows that Willard, lobbying on behalf of the Women's Christian Temperance Union, has provided thousands of dollars for Tisdahl's campaign.
Tisdahl has denied that her rigid stance against drinking, brothels and happiness was influenced by the donations.
"I have always fought hard for the peace and safety of this city." Said Tisdahl. "If that goal happens to coincide with the mission of the good people at the Temperance Union, then so be it."
When reached for comment, Willard replied "Boo."