EVANSTON — Following the Met's annual Costume Institute Gala on May 6th, Northwestern students have been experimenting with some trends of their own. While most Wildcats may not be wild enough to try out Kim's Mrs. Doubtfire look, here are the Flipside Fashion Department's favorite on-trend things for spring: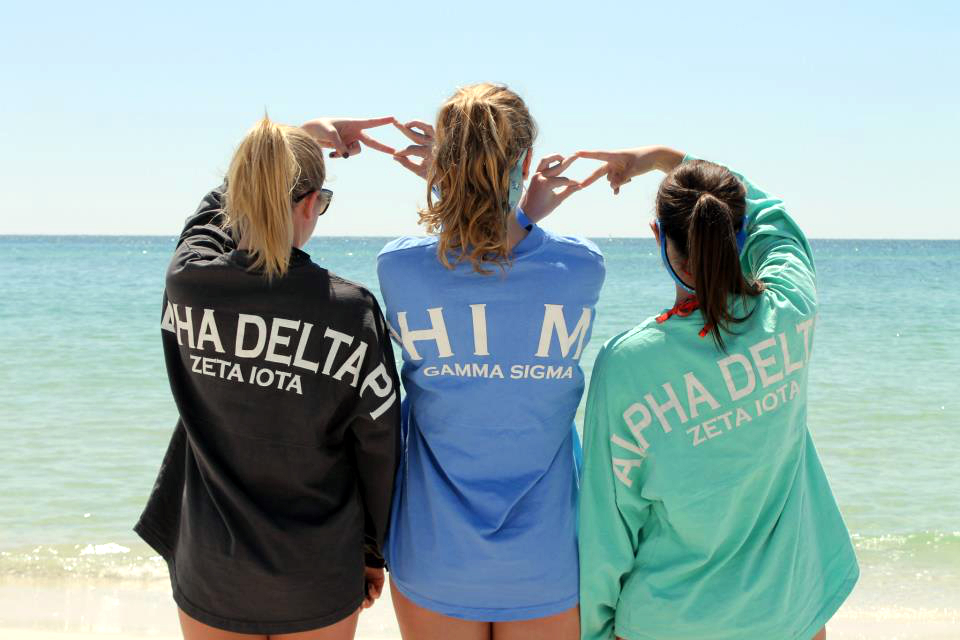 Spirit Jerseys
Do you like to wear over-sized clothing so no one actually knows what your size or general body type is? Are you ever tempted to throw what you know? Is one of your favorite past times taking photos on the beach at sunset? The best way to do all of these things at the exact same time is in a spirit jersey with your sorority's letters. While there may be an extended debate over the merits of coral or azure (Quad-Delt already ordered coral ones, so back off bitches), there will be no question as to which sorority you're in when the letters on your back are bigger than your head.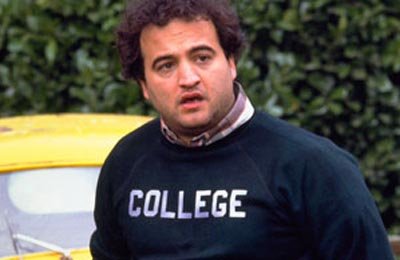 Other Colleges' Apparel
A tried-and-true Northwestern staple is back and more fashionable than ever in the form of wearing other universities' merch. When your president is non-enthusiastic about anything and everything, you should probably just forget about the one purple thing you own (thanks Wildcat Welcome) and school spirit all together.
Ivy League sweatshirts are the perfect way to express the fact you're "…totally over Brown. I mean, like, they waitlisted me but whatever, right?" Ironically rocking state school gear is another way to go when you want to maintain some dignity after bombing your Orgo midterm, because you could have "totally coasted at UConn, guys."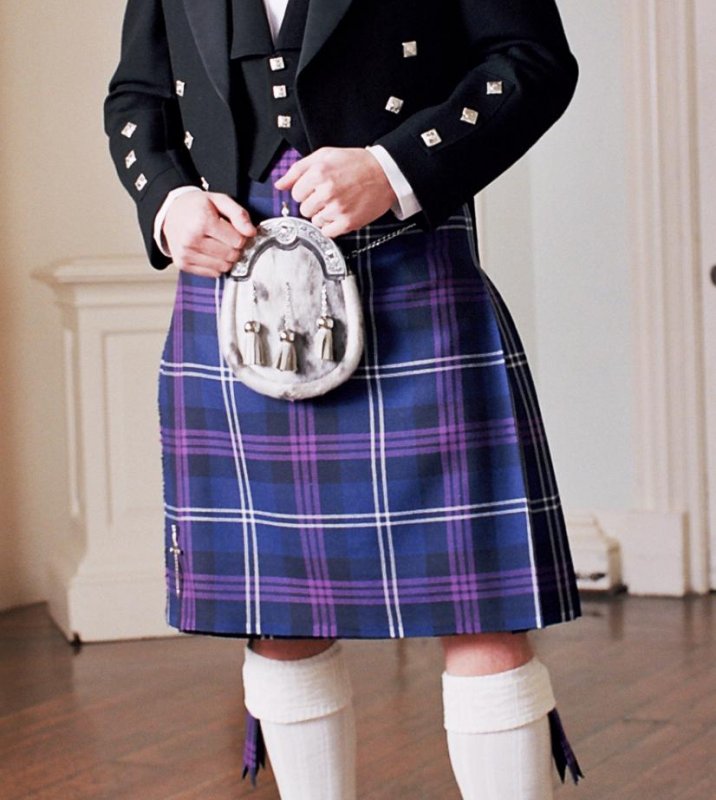 Kilts
Inspired by the Flipside's favorite campus style icon, kilts are just so hot right now. Not only do they channel the Met's theme this year "Punk: Chaos to Couture," but kilts are also a great way to revive your inner rebel (OMG, new FOB album? Our middle school selves are just dying). Wearing a kilt also shows off your legs that haven't seen sun since NUFB won a bowl game (Shit, that joke doesn't work anymore. Go 'Cats.)
Most importantly, all of these hot trends are perfect to mix-and-match with your closet staples: black Northfaces left at the Deuce, groutfits, your respective student group quarter zips, and, of course, Kinetik pullovers.