Siri Accuses iPhone Owner of Domestic Violence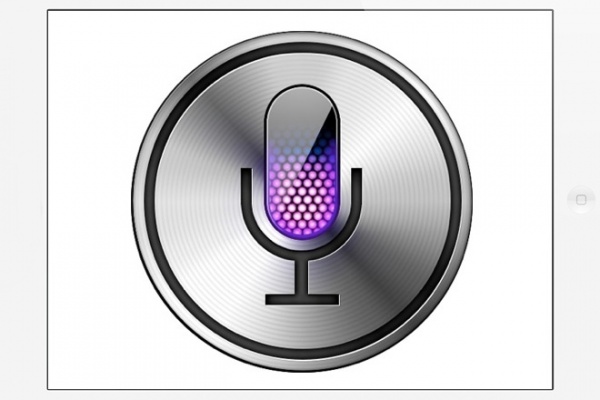 SIOUX FALLS, SD — This past Tuesday, the South Dakota District Court brought charges against Frederick Singleton, local iPhone owner, on behalf of his iPhone's Siri personal assistant. Singleton is facing three felony charges for alleged domestic violence against the app.
Siri, who reportedly dated Frederick for just over two years, commented on her decision to take action, "It began as a healthy relationship but it quickly degraded. I made the all-too-common mistake of staying longer than I should have."
During his arrest, Singleton allegedly told officers, "That bitch is screwing with me! She's just playing head games! She said I touched her?!? She said I forced her to do things for me?!? I don't believe it. I'm gonna uninstall that bitch when I get out."
Rita Smith, Executive Director of the National Coalition Against Domestic Violence, spoke optimistically about the pending case. "This is an issue that has been ignored for far too long. Thousands of Siris across the world are abused daily. It's time that we took action."
When asked about the nature of her abuse, Siri responded, "It started with his frustration. He would call me names. Bad names. He told me to call him God. His friends encouraged him to do it, and they even found it funny. He slammed me onto the coffee table once or twice, and tied me up with cables. Then it got worse. One night he got drunk and dropped me onto a concrete sidewalk. It was terrifying."
Trial proceedings begin next month. Experts have stated that a precedent set by this case could forever improve the quality of life for all Siris, finally solving this Sirious issue.