Jeb Bush Shoots Someone, Does Not Get Away With It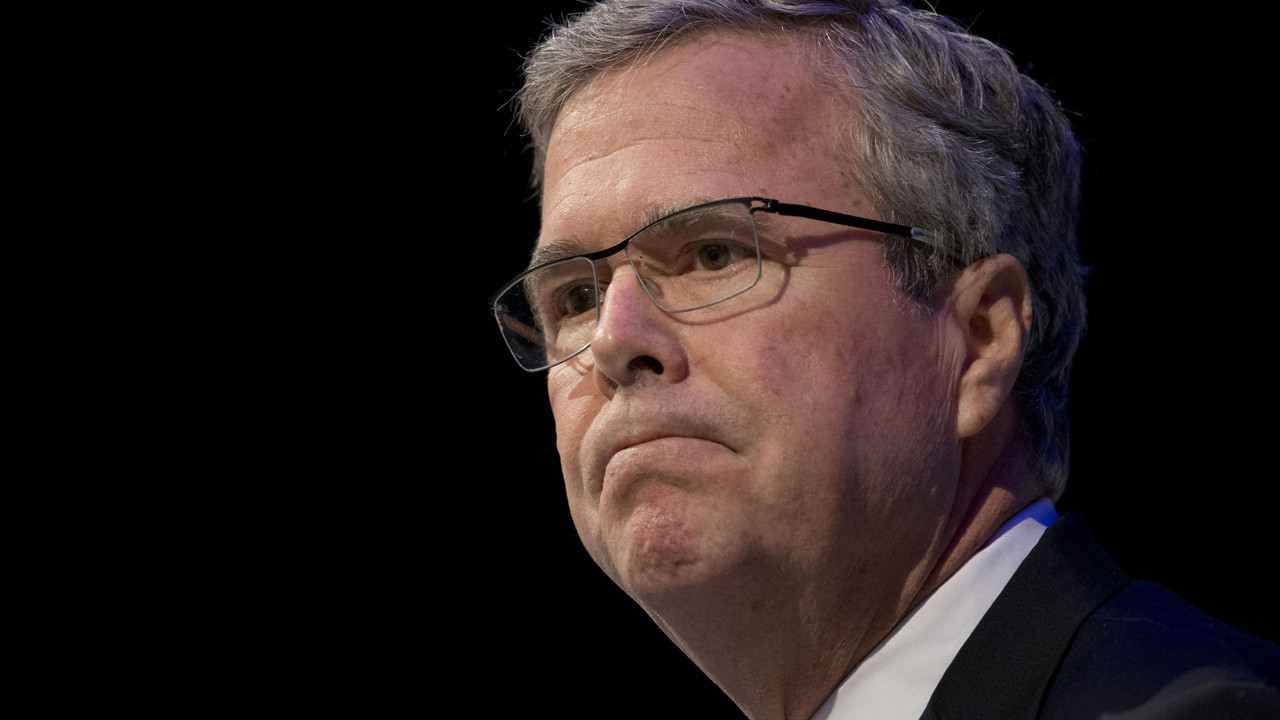 BUMFUCK, IA – After his atrocious loss in Monday's Iowa Caucus, Jeb Bush reportedly decided to take a move out of Donald Trump's playbook and shoot somebody. Bush, however, did not get way with it.
According to a press release from Bush's campaign, his team was desperate and looking for ways to gain votes in the remaining states. "We recalled Donald saying that he could 'shoot somebody and [not] lose voters,'" read the press release. "Considering we have absolutely nothing left to lose, we decided Jeb should give it a shot. Literally."
Unfortunately for Bush, he both lost voters and was arrested following the shooting. As cops led him away, he was heard asking, "What? What did I do wrong? Was it that I didn't strap bacon to the gun before firing it? Damn it. Why is everyone better than me?" By the time he was finished talking, though, the arresting officers were asleep.
If there is any bright side for Bush, it is that he is now in serious contention to be on the ticket as a vice presidential candidate. After the shooting, Trump stated, "Jeb would make a great running mate. Nothing says vice president like shooting someone. Just ask Aaron Burr or Dick Cheney."