Area Man's Mind Closed for MLK Day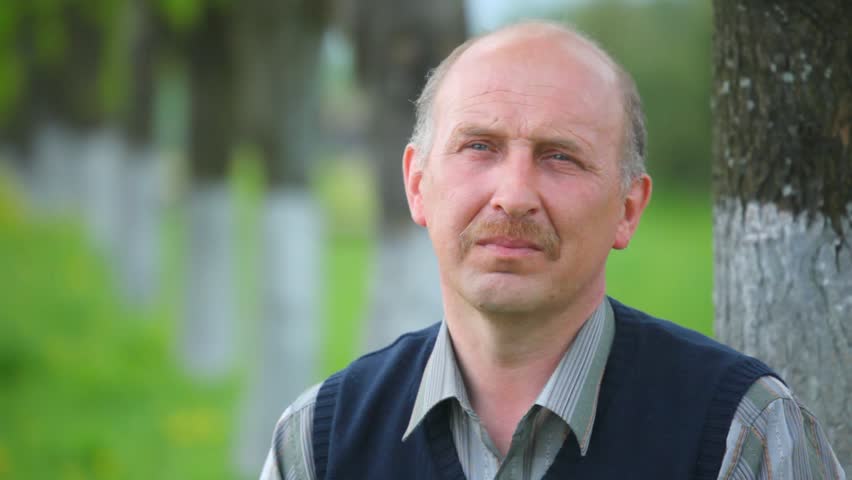 Several sources reported today that Evanston resident Gary Chambliss' mind will be closed today in observance of Martin Luther King Jr. Day.
"Let me tell you something, these black people need to stop listening to that gangbanger music and get jobs," the 67 year-old said in explaining his decision to close his mind to all new perspectives on race, racism, and race relations. He joins numerous businesses and schools across the community by closing for the holiday.
Though Chambliss often keeps his mind closed on other holidays, weekends, and after high-profile police shootings, the former delivery truck driver places a special importance on closing his mind today to properly recognize King's role in American history.
"Why do we need a whole day to honor the guy? Irish immigrants were discriminated against too, you know, and you don't see us going around complaining all the time," the father of four said while using his mind's day off to read articles on Breitbart and The Daily Stormer.
Chambliss' mind will reportedly re-open tomorrow until he sees a homeless beggar on the way to the store.