"We're Doing Our Best," Says Administration that Provides Frats On-campus Housing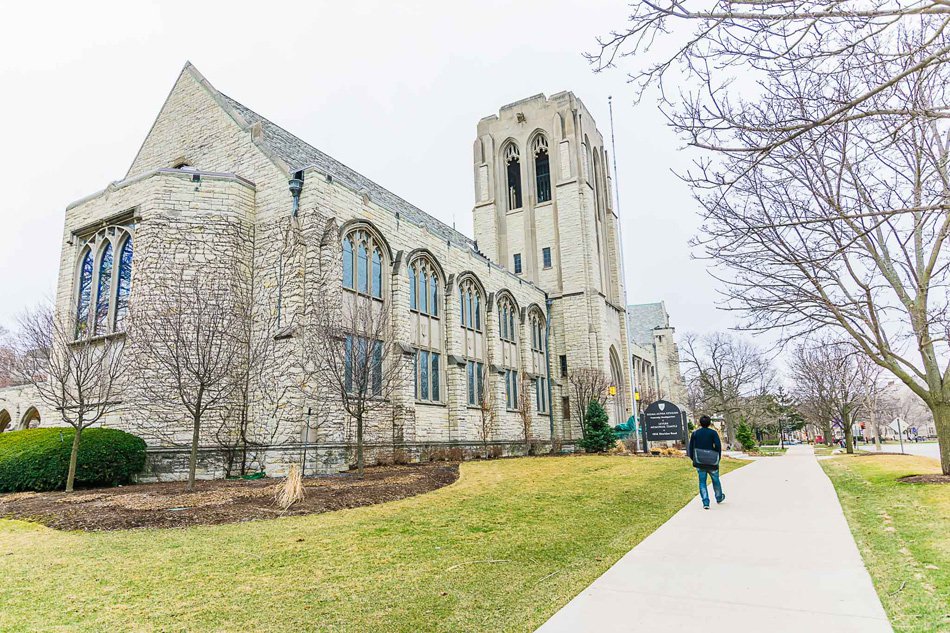 Northwestern University's official response to recent sexual assault reports from campus fraternities indicate that the administration sees current efforts such as admonitory powerpoints and encouraging frats to hang banners as the best way to prevent crimes from being committed on its own property.
"I'm satisfied with what the university has done to address this issue," President Morty Schapiro said in the statement. "Sexual assault allegations in an on-campus residential hall are best handled with strongly worded campus-wide emails and whatever an 'awareness workshop' is."
Keith Duncan, Director of the university's Office of Fraternity and Sorority Life (FSL), echoed these sentiments. "Sexual assault is a real bummer, but I think apart from our existing efforts all we can do is continue to provide quality on-campus housing to sexist organizations that were founded on and perpetuate the principles of elitist privilege."
In addition, Northwestern Chief of Police Bruce Lewis said this morning that "we will not stand for this misogynistic, predatory atmosphere. We strongly denounce the repeated failures of on-campus fraternities to show improvement when it comes to sexual assault allegations."
However, Lewis did not entertain the idea that his department would be more active in the fraternity quad. "I mean, c'mon. They're just being kids. Cracking down on underage drinking and unsupervised partying isn't going to help anything."
This morning, at his first press appearance since the campus security alert was released, Schapiro did not have a firm answer when asked about the university's relationship with on-campus fraternities.
However, sources indicate that behind the scenes, the university administration has been more heavy-handed.
"The president had a sit-down with the FSL staff last night," said one source. "He laid down the hammer. He said if this continues to be a problem, they might evict the sororities to keep those girls out of trouble."