Northwestern Cancels Sex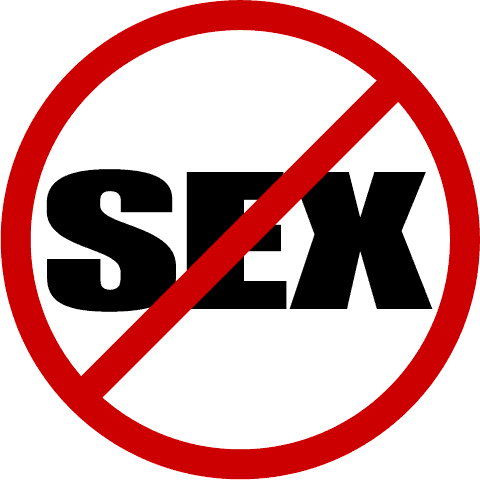 EVANSTON – Many students were shocked to hear last week that Professor J. Michael Bailey's Human Sexuality class would not be offered next year, but the campus was in an even greater uproar after hearing that the administration had canceled sex itself for the 2011-12 academic year.
"At this point," President Morton Schapiro explained in a press release, "we need to rethink how sex fits into the lives of our undergraduates. We've received complaints that sex exists at Northwestern for pure 'shock value,' and we want to be sure of its practical applications before we reopen it to the student body."
Student response to this announcement has been overwhelmingly negative. "I can't believe they cancelled sex," lamented WCAS freshman Alyssa Sheldon. "Everyone told me that I HAD to have sex before I left Northwestern. I was going to do it next year, but I guess I'll have to wait now." Many students agreed with Sheldon's frustrations, and watching unsatisfied undergrads erase sex from their day planners has become common around campus. "I understand some sex may have been a little uncalled for," continued Sheldon, "but this seems like a really drastic decision."
Sales of sex toys to NU students have risen dramatically. "Those young whippersnappers cleaned me out," said Gene Piselli, the owner of "Gene's Fucksaws and Sundries," a sex shop in Wrigleyville. "Even if the university bans sex, it won't stop genitalia from existing."
In response to Northwestern's new policy, several sex-addicted students have decided to transfer to BYU, citing the school's "more open attitude with regards to human sexuality" as a top selling point.
The university has reported its next target will be defecation, which it says "promotes a culture of crude, scatological, and generally immature behavior not representative of the Northwestern brand."