Groupon Sets October Ferris Bueller Screening at Wrigley for Next 100 Years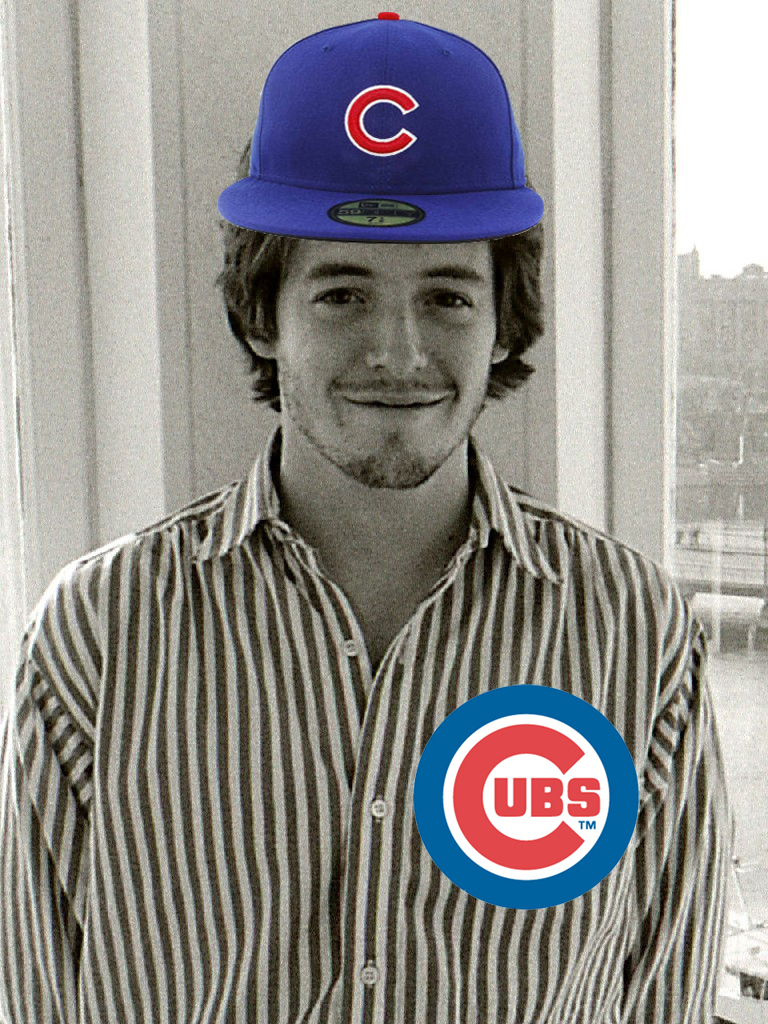 CHICAGO – Groupon has scheduled a screening of Ferris Bueller's Day Off at Wrigley Field on the first Saturday of October for the next 100 years.
"It became readily apparent over the past few years that the Cubs will never have use for Wrigley Field in October," Andrew Mason, CEO of Groupon, stated in a press conference. "They are just an incredibly shitty baseball team."
The Cubs have not had a winning record in three seasons. Despite boasting impressive household names like star-crossed shortstop Starlin Castro and "mild-mannered" ace Carlos Zambrano, Chicago ended its season without making the playoffs.
"We're looking for winners," manager Mike Quade said after the San Diego Padres' 9-2 victory over the Cubs to end the season. "We're exploring all options to fill our roster. We will be actively looking for new starters at every position, and our recruiting process will begin with the crowd at the Ferris Bueller screening."
No prior experience is necessary. Potential players interested in trying out, however, are encouraged to be able to recognize when the game is going on, swing and miss in clutch situations, and take out any aggression on future teammates.
"I think Ferris would be a great fit for the team," self-proclaimed film "critic" and "Cubs fanatic" Armond Grossman proclaimed. "His sprint home at the end of the film? He'll be good for 80, 90 stolen bases, easy."
In other news, Red Sox fans tried to justify their marginal relevance to the baseball world by screening Fever Pitch at Fenway Park.