Flipside Previews the Sochi Opening Ceremony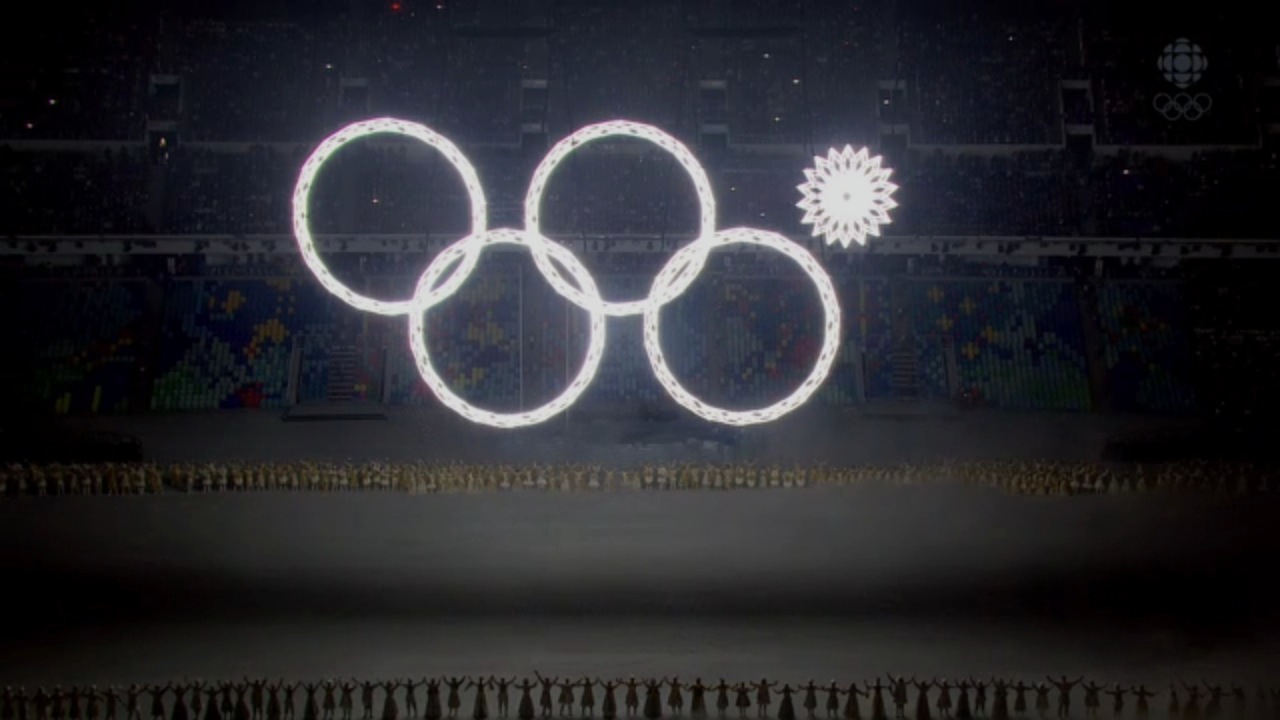 SOCHI, RUSSIA — The opening ceremony has concluded in Sochi in grand fashion. While the American audience waits for NBC to edit out all the communist references and insert ad breaks at poorly timed segments, The Flipside presents a list of what to expect from the ceremony, brought to you by a reporter who managed to get an illegal live stream of the ceremony.
In accordance with Russian laws, The Flipside was only allowed to publish the following list after screening for any possible homosexual propaganda. Please be advised.
NOT GAY AT ALL
—Free LED necklaces for EVERYONE!
—Mechanical failure
—Tchaikovsky
—Men in skin-tight glowing suits forming the Russian flag
—Matching eggshell white ties
—Pre-taped segments in period costumes
—Dancing sailors
—Ballet sequence based on War and Peace
—Elaborate tributes to the Soviet way of life
—Hipsters
—Flaming sticks
—The Swan Lake reenacted by spinning glowing jellyfish which eventually form a dove
—People in skin-tight glowing suits roller-skating
—President Putin, who disappointed everyone by keeping his shirt on
TOTALLY GAY
—The French
—Bermudans wearing shorts at the winter Olympics
—Barack Obama, David Cameron, Angela Merkel and all other absent heads of states
—Those American uniforms, like seriously
—Biathletes