The Flipside Presents: Humans of Bobb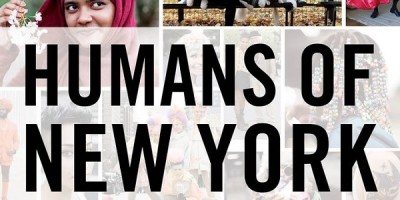 Like the rest of the internet, our hearts were captured earlier this year by the on-going Humans of New York and Humans of Chicago projects.
Seeking to expand the undertaking to include the Northwestern community, The Flipside sent its best photographers to the Bobb-McCulloch Residential Hall in order to catalog the joys, miseries, and ennui of our shared experience. These are the Humans of Bobb.
[slideshow_deploy id='19474′]