Student Registers Your Mom as Dillo Day Guest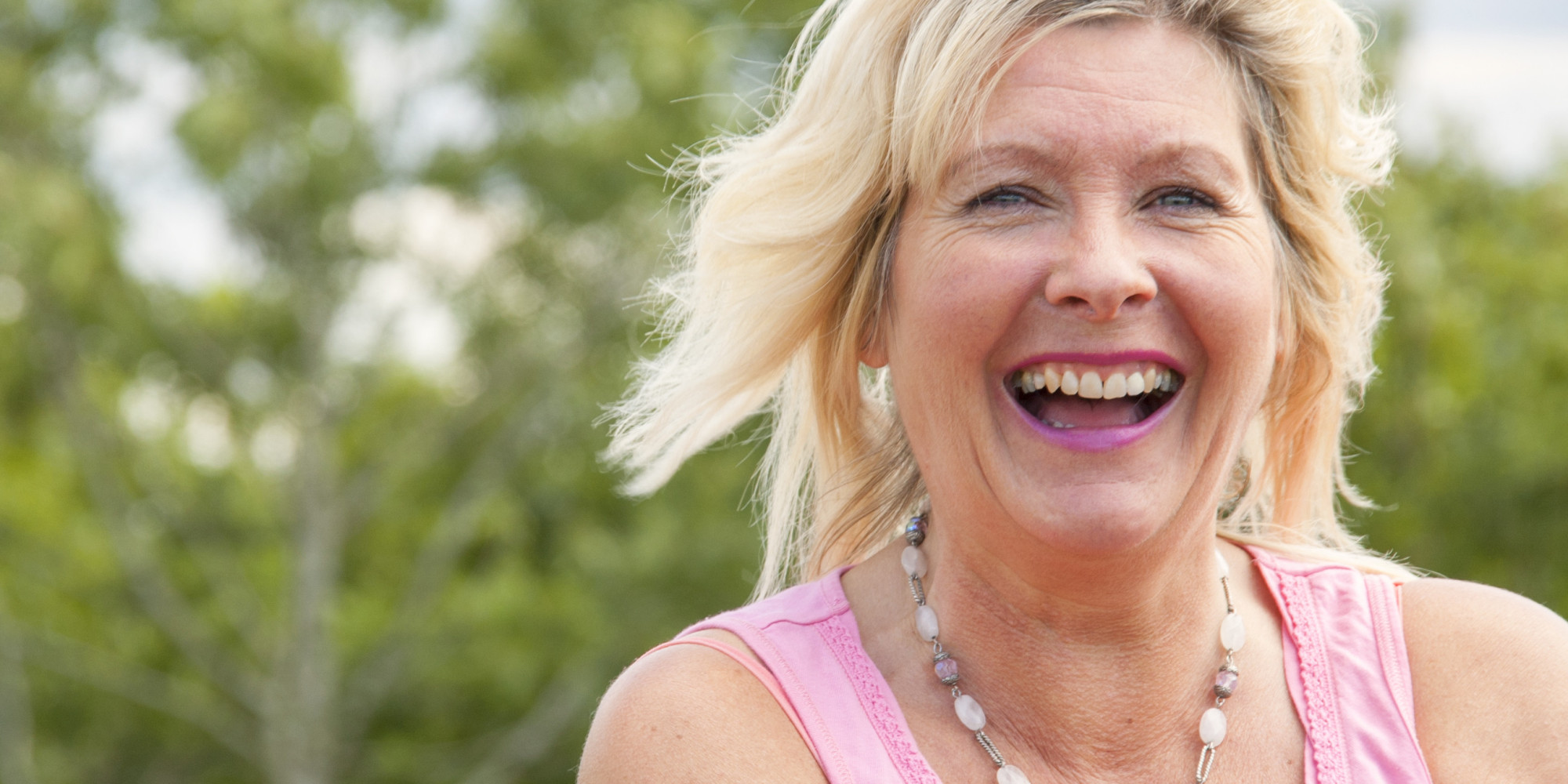 EVANSTON — This morning Mayfest confirmed early reports that Amon Littleton, WCAS '18, has registered your mother as his guest for Dillo Day on May 30th.
Sources indicate that Littleton and your mother were in contact for at least a month leading up to wristband distribution, and are equally excited to spend the day together.
Per Guest Wristband Policy, Littleton will be responsible for your mother's safety at the music festival, as well as in the surrounding areas during other Dillo Day festivities and though your mother is a relatively mild-tempered blonde woman from Iowa, there is some evidence of a reckless streak in her past that should not be underestimated.
Your mother has also been registered as Littleton's guest in Shepard Residential College. Sources suggested your mom is "excited to get some time alone" with Littleton, but has warned him against "getting any ideas," because she is "not that kind of girl."