Uncovered: Local Illicit Magazine Delivery Service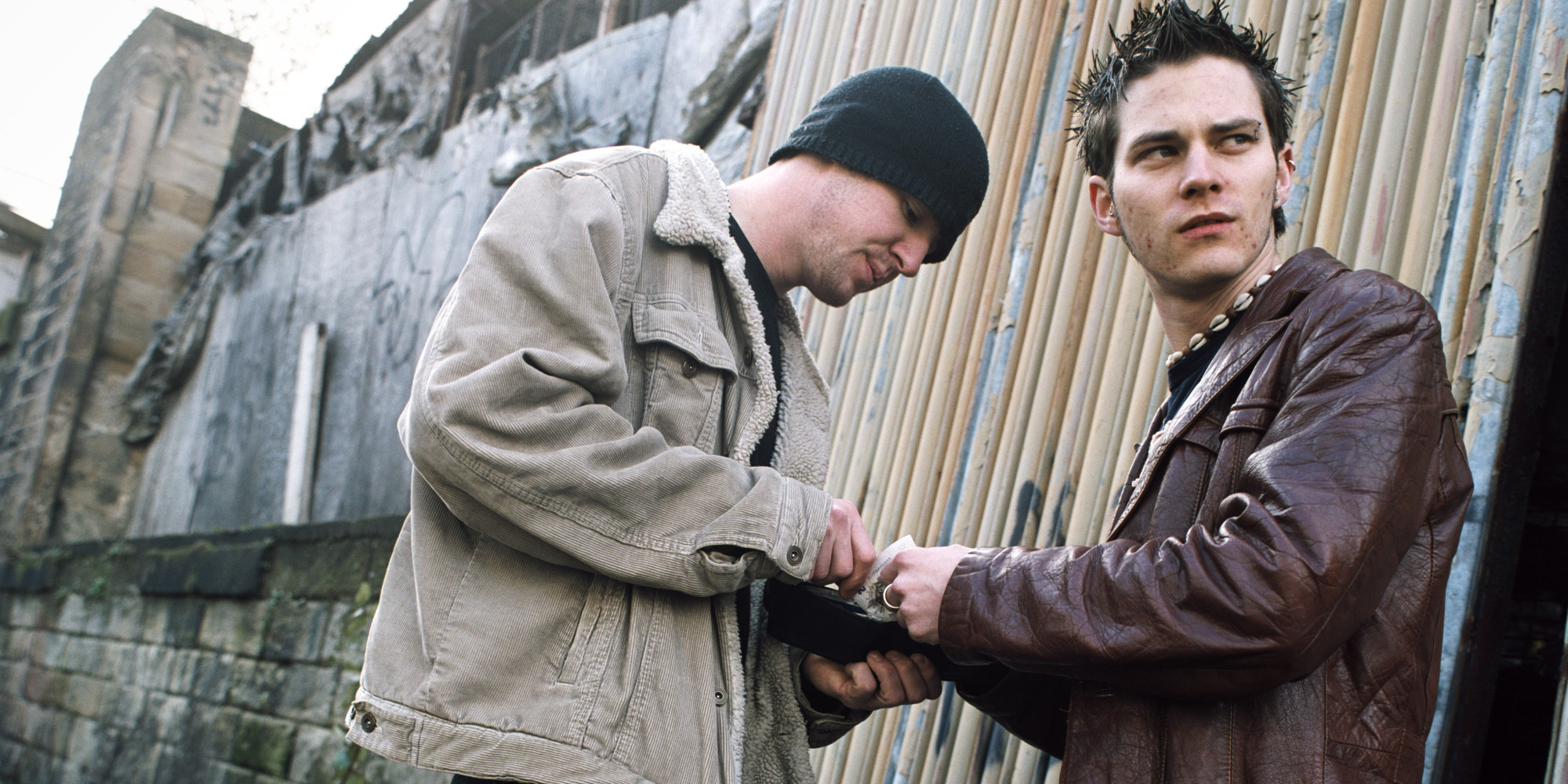 EVANSTON — The rise in popularity of online presences such as Vox and Mic has some people saying that print media is dead, but maybe it's just gone underground. Now, getting a print edition of a magazine delivered right to your doorstep is as easy as ruining a relationship – just text North by Northwestern, a local magazine delivery service.
"It's just quicker than walking all the way down to the arch and trying to do it in person," customer Phillip Doosey* says. Just send a brief text to a phone number, and a magazine dealer will arrive at your apartment within the hour.
Some customers, like Mo Henderson, were a bit nervous at first. "What if my friends found out that I don't read the Elite Daily?" she nervously questioned. "But after I did it once, I was hooked – it was just so convenient," she continued.
One sophomore, Alex Smith, sees the risk inherent in the process of reading print media. "It feels so much more comfortable getting it in a place I know rather than a sketchy sidewalk, but that doesn't make it any less risky. We could still be found out just as easily."
To see a menu, which consists of one seasonal offering, new customers must supply referrals from two people already using the service. The products are generally available in units of a "copy" – approximately 50 pages – and priced between 2 and 3 cents depending on the quality. The service currently only offers full-color magazines, but may expand to other dying industries such as newspapers.
The permanence of sending texts, though, has some worried, with Mo admitting that "the electronic trail is a bit worrying. It could all technically get traced back to me," she continued, "but I hope it doesn't."
Still, most others are more relaxed about using the service. The risks just seem too small to truly worry about.
"The cops have bigger problems to worry about than me," Phillip says.
In fact, Alex thinks North by Northwestern's delivery service could be the way of the future.
"What can't you get delivered straight off your phone besides weed?" he says. "Why not extend that to embarrassing print publications too?"
*Editor's Note: Names have been changed to protect the identity of Northwestern University students.