Midterm Wine-and-Dines Student Before Fucking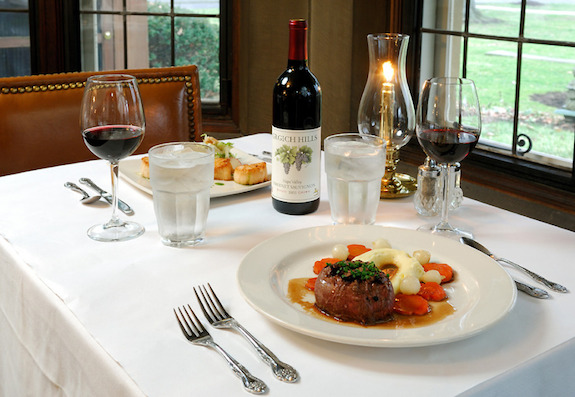 EVANSTON — News broke out today that a Chem 210 midterm allegedly wine-and-dined local Chemical Engineering major Tom Vogel, MEAS '19, before relentlessly fucking him over.
"Midterms are bad news. It's just a fact." Vogel began, "But the fact that my Chem 210 midterm was considerate enough to invite me out to eat a nice dinner and a have bottle of Merlot, well, I just felt…special."
This is one of the many reports about these seemingly harmless midterms taking students out to dinner to lure their prey. However, the stories of what happen afterwards depict events much more harmful and unwelcome.
"Everything was going well until we went back to my midterm's apartment. He started making me do things I wasn't comfortable with, like asking me to identify which terpenes can be dissected into isopentane segments." Vogel said, "I just felt doing so was moving way too fast for our relationship."
Sources say that Tom Vogel is currently mentally recuperating from the incident and is in good hands at CAPS. However, the vicious cycle is likely to continue for Vogel next week with his Math 291 midterm.