STUDY: No One Drunk Enough for RCB Formal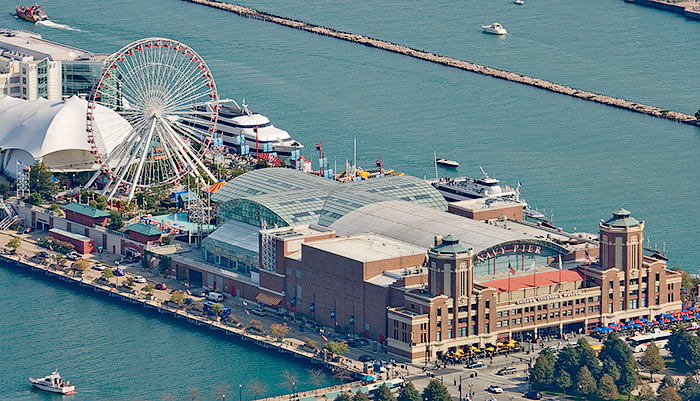 NAVY PIER – Following the annual Residential College Board's Formal held at Chicago's Children's Museum, a recent study found that very few of the attendees had pre-gamed the event. Instead, the majority of attendees were sober, and therefore bored at the event, as most people were caught sitting around doing nothing or just watching the water exhibit. The reactions from those who attended came off as quite off-putting about the event:
"I thought it would be cool to just check out the exhibits, but clearly they were made for 5-year-olds," said Zack Lonson, WCAS '19, a Freshman from Willard
"The food is really shitty, and there's nowhere to dance," said Annie Falker, SoC '19, a Freshman from West Fairchild.
However, those who had pregamed the event had a different reaction to RCB Formal. Henry Chou, WCAS '18, a Sophomore from Chapin, had pre-gamed the event and appeared to have enjoyed the event the most. When questioned for comments, Chou could only speak in giggles as he played with the toys in one of the exhibits. Henry was last seen being dragged from the Water Exhibit by security, as he was allegedly trying to jump into it.