Mayfest Leaks Dillo Cancellation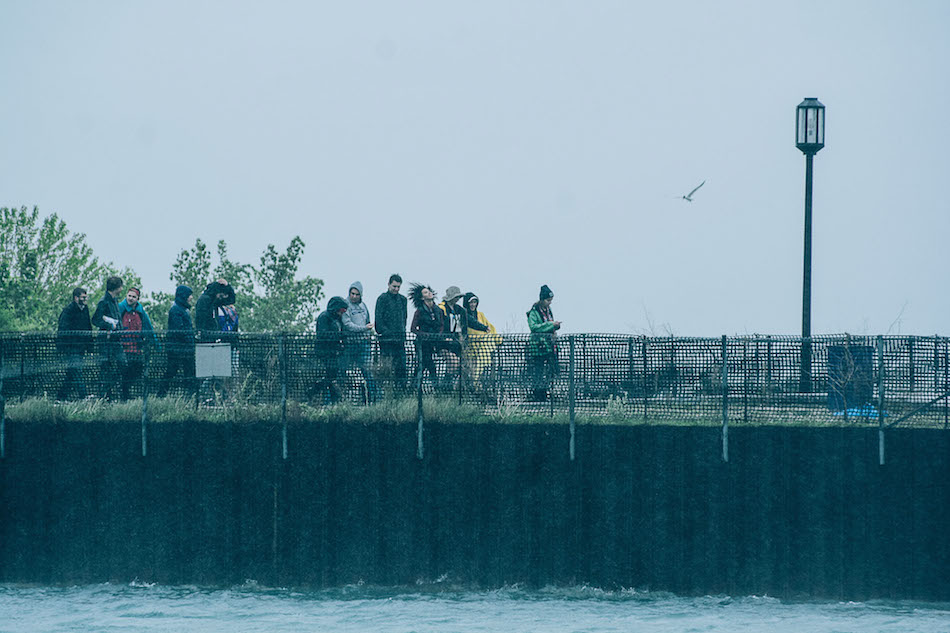 EVANSTON – Several reports released earlier indicated that Mayfest has leaked its preemptive decision to cancel Dillo Day this year due to inclement weather. The leak originated from a Mayfest member's Facebook post, which shared an official Mayfest statement dated May 21, 2016 that expresses regret for the festival's cancellation and offers suggestions for alternate activities, such as a round robin Settlers of Catan Tournament in the basement of Bobb.
"We like to maintain the element of surprise in announcing all performances and their cancellations, so it's unfortunate that some information came out before we were ready to announce it," Mayest Director of Concerts, Yumiko Mannarelli, said. Mayfest has traditionally waited until Dillo Day itself to announce the cancellation of all musical acts and the closure of the lakefill.
Many students appreciate the suspense Mayfest usually generates with its Dillo Day plans. "I just love the anticipation of wondering who the headliner will be or whether or not the headliner will get to play. Knowing ahead of time that Dillo Day won't happen ruins the fun of anxiously checking my emails and Twitter for updates in the moment," Vanessa Weber, WCAS '18, said.
At press time, new reports suggested Mayfest has also leaked its explanation for "unexpected complications" in distributing guest wristbands for the pre-cancelled event.