Area Parents Can't Believe Son into Both Musicals and Women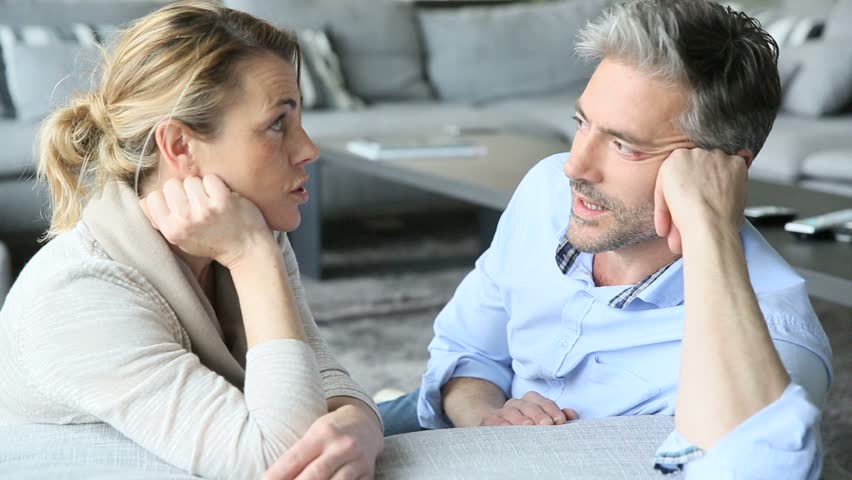 When theatre major and amateur Broadway critic Nathan McKinnon, SoC '19, announced to his parents that he was going to be bringing home his girlfriend for Thanksgiving at the end of the quarter, he was not expecting the kind of confusion that ran across their faces. "It was as if I had told them I wanted to have an abortion or transfer to McCormick—surprise, then a quick shared glance, then guilt, then forced smiles and a hug."
McKinnon, an Evanston native and Plex resident who "just couldn't afford" NYU, spends much of his time when he's not in classes or rehearsal watching pirated recordings of stage productions and critiquing them on his WordPress, emphasizing the attitude of the performers. "I can't stand when a guy can't fake being into his co-star," he wrote on one post.
Beth and Eugene McKinnon, members of the Evanston community for 25 years, had just recently joined the Evanston Rainbow Alliance when they got the news over Skype this past Sunday afternoon. Eugene, who owns one of the many contractors Northwestern overpays, said, "We were a little surprised. He never acted 'straight' before."
The beginning of the confusion seems to have been when Beth heard her son talking with some of his cast members. "Our jaws dropped when we heard him talking on the phone about how hot Leslie Odom Jr. was," she said, "and you know what? We were okay with that."
"They aren't on Facebook, and my only girlfriend in high school was my co-star in Bye Bye Birdie," Nathan tried to explain. "I mean, I guess my parents could've thought she was my beard."
While she declined to be named, McKinnon's ex-girlfriend grinned and confirmed that she had "every reason" to know he was straight.