A&O Presents La La Land with Jordan Horowitz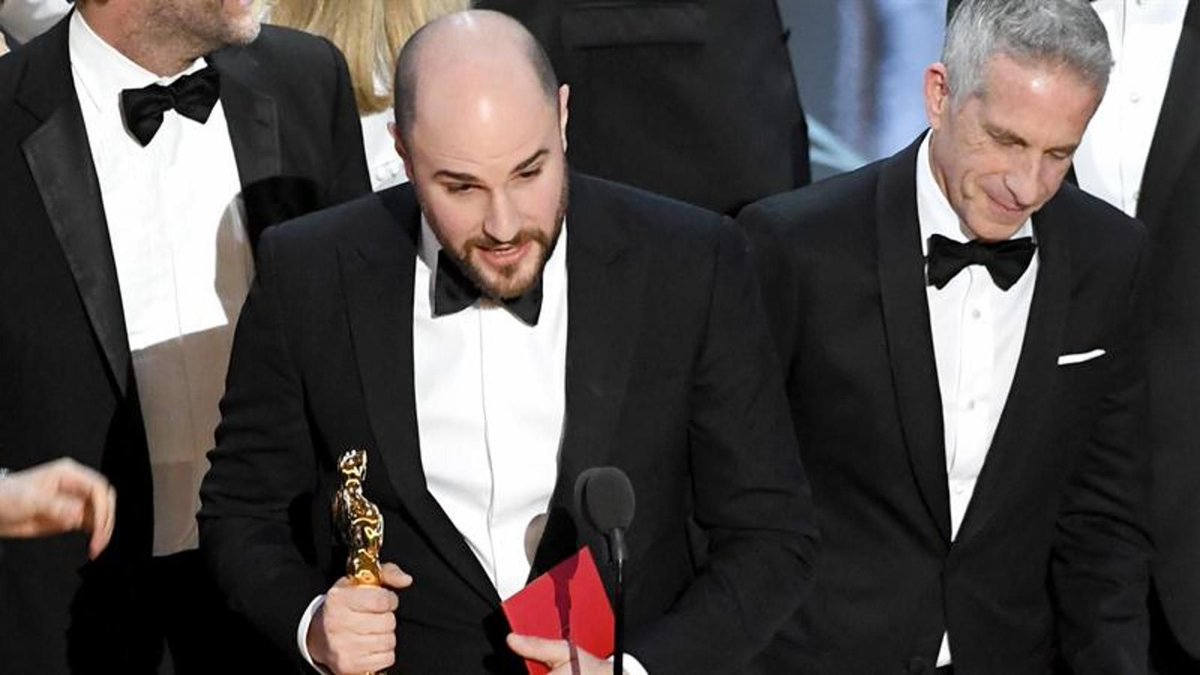 Jordan Horowitz, producer of Oscar-winning movie La La Land, will speak at Northwestern following a screening of the film on Saturday, April 1, announced A&O Productions.
"We're really happy to bring such a diverse film, a film so conscious of how traditionally white the jazz genre is, to campus," said Steven Glassner, an accountant with PricewaterhouseCoopers, the Academy Award result tabulator with whom A&O is partnering for the event.
A&O and PwC will screen the movie in the McCormick Foundation Center auditorium, after which Medill professor Ernest Frank will moderate a Q&A with Horowitz.
"La La Land is all about chasing your dreams, and Medill is all about maintaining journalistic integrity in an era of fake news and saving the world from the tyranny of the majority, so it's a perfect marriage," said Frank on moderating.
Horowitz's visit to campus is especially special because the Oscar-winning producer graduated from Northwestern, and it is almost unheard of for alumni to return to their alma maters.
There is much anticipation and excitement on campus, as La La Land grapples with complex themes like giving up on love and selling out, and won the best picture award at the 2017 Academy Awards, in addition to receiving honors for best actor and best original screenplay.
"Events like this keep me young," said Barry Jenkins, director of the Best Picture-nominated Moonlight. "I look forward to taking in the spectacle from the audience."
Although the screening and talk fall on April Fools' Day, PwC representatives assured the Flipside the event is no hoax. Tickets go on sale Saturday morning at the Norris Box Office.