Harry Potter Gets "Jill from Accounting" in Buzzfeed Quiz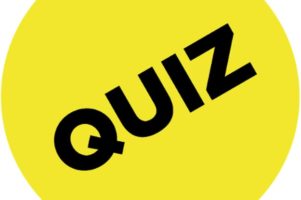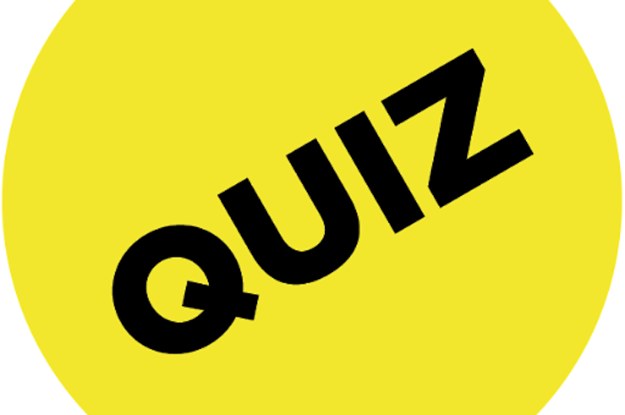 After finally defeating Voldemort forever through a thinly disguised Christ metaphor, Harry Potter sat down with his trusty sidekicks to take some funny Buzzfeed quizzes. The scarred teenager, both literally and emotionally, received "Jill from Accounting" from the quiz "What Real Person Would You Be in Another Life?"
"I was really excited. When I read about Jill's perseverance in organizing the office Christmas party, I knew that I TOTALLY would have been her in another life," beamed Potter.
The quiz went on to describe Jill Paxton's inner strength, such as when she calmly answered her mother's computer questions without a hint of impatience or frustration, which the group of wizards all agreed was basically as hard as facing down a horde of Dementors.
But the exploits of the mighty 38-year-old accountant from Yonkers, New York didn't stop there.  The fictional, magically-adept children were blown away by Paxton's ability to balance picking up her kids from hockey practice, and working overtime to pay for their private schooling. "She really is a pillar of fortitude. If it weren't for the fact that Harry actually died and came back to life, and rides a broomstick instead of her '95 Chevy Tahoe, it's like their lives are a mirror," commented Hermione to the Flipside.
At press time, Ron had taken the quiz himself, and received the far less exciting Dave from Marketing. "Goddamn it, a vegan Smart Car Driver, again?!"