Prospective Student Surprised She Can See Chicago from Northwest Illinois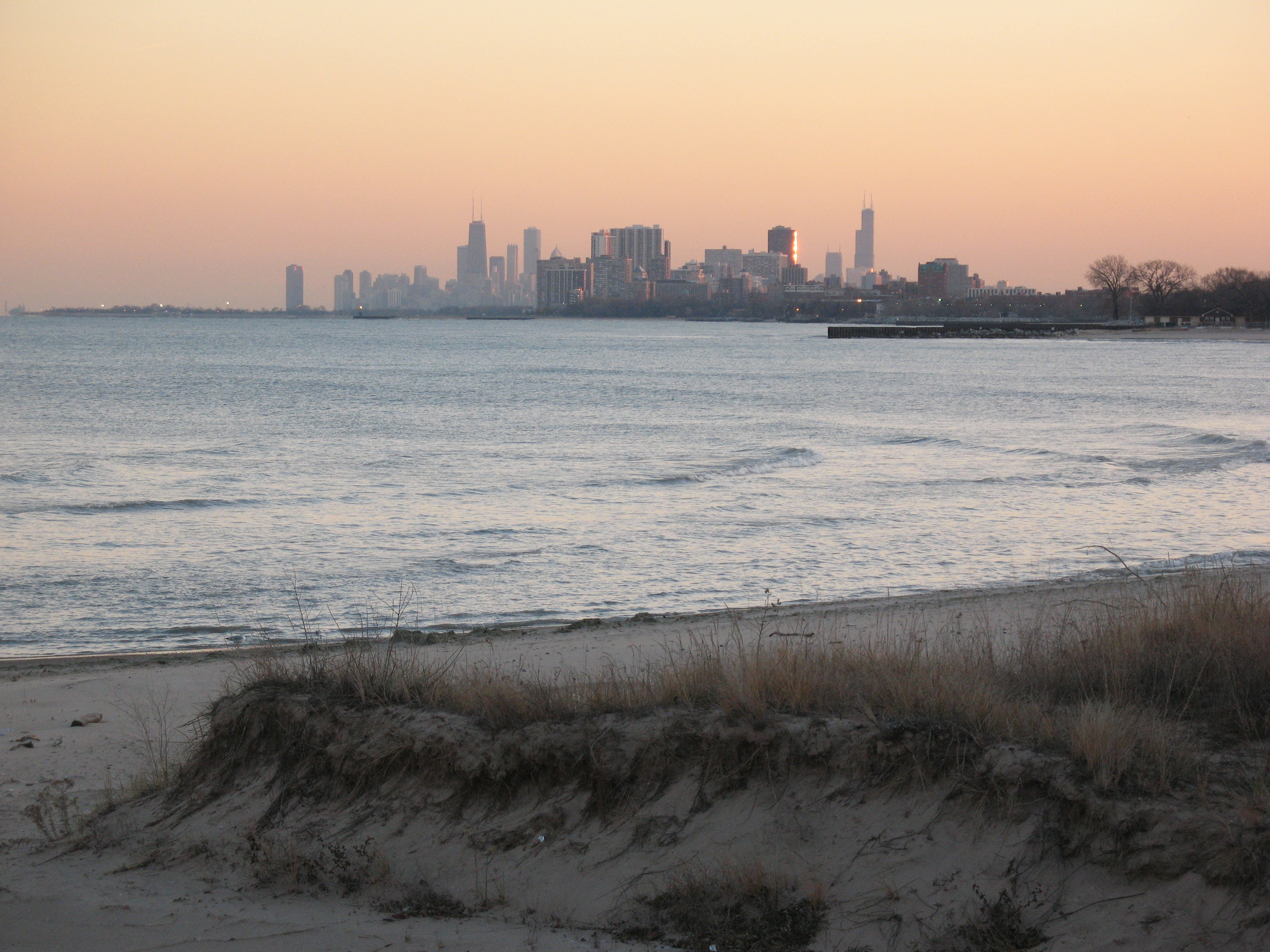 WAUKESHA, WI — Jordan Stralisky was surprised to learn during Wildcat Days that the city of Chicago is visible from the Northwestern Campus.
"We drove like three hours to get from Waukesha to Northwestern, and on the tour we saw downtown Chicago from just outside Norris. I had no idea you could see Chicago from Northwest Illinois!" Stralisky said.
"I have family in Dubuque, so it'll be great to be just a short drive from the Iowa border in case I ever want to have dinner with them. I could totally see myself shopping on Michigan Avenue on Saturdays and visiting Auntie May and Uncle Lester on Sundays," the prospective student added.
Following her tour of the campus, Stralisky said she was most interested in meeting some of Northwestern's Musical Theater majors, ordering a Nutella Crepe from Crepe Bistro on the ground floor of Norris, and witnessing the campus excitement of having a team in the NCAA Tournament. She has not had much luck experiencing any of this.
"I was so disappointed when Northwestern lost to Florida in the NCAA tournament. I was rooting for the purple and white the whole time, knowing that this could be the school I attend. I'm a huge basketball fan so going to a Division-I school with a competitive team is really important to me. I was hoping Northwestern would be a great fit for me."
Nevertheless, Stralisky says Northwestern is still her first choice, due to the hotel-like quality of its dormitories, its sense of campus unity, and its affordable tuition rates.