Flipside Leaks Flipside Pledge Classes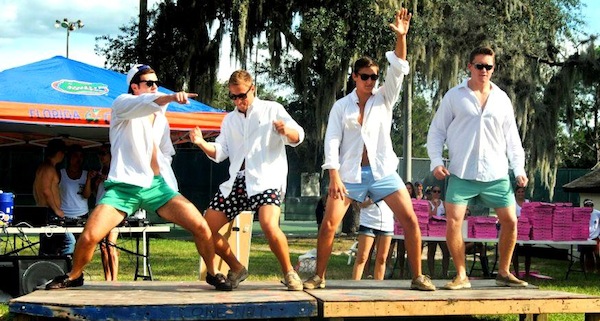 EVANSTON — After an intense Yik Yak fight with the cross-recruiting bastards at Sherman Ave, the bid lists for Flipside fraternity Tappa Tappa Keg and corresponding sorority Delta Delta Delta Delta were leaked today. Although the dirty rush tactics employed by Sherman Ave almost sabotaged the best pledge classes of all time, Flipside Greek life once again came out as #tophau5.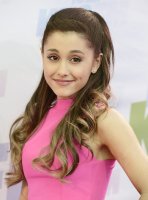 Ariana Grande – we have a problem with the top ponytail, no bid.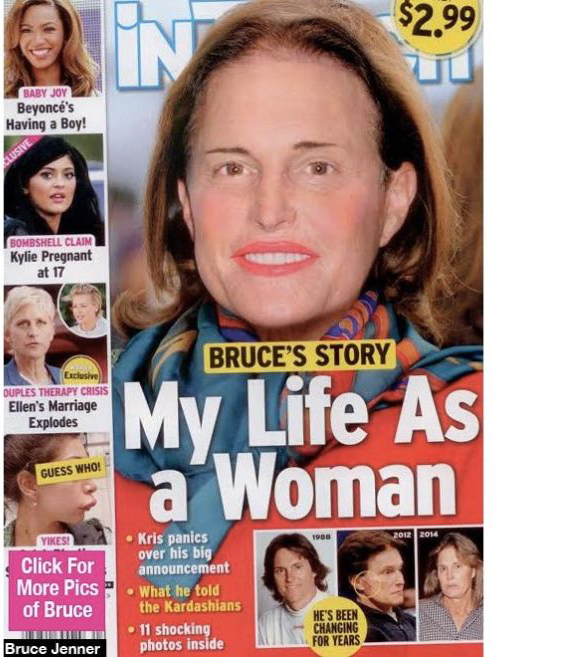 Bruce Jenner – has some personal development issues, no bid.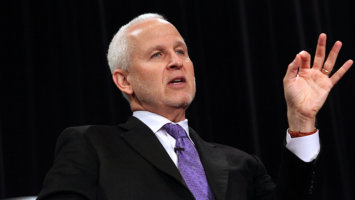 Morty – super involved on campus but does he have time for a fraternity???? also kind of old, no bid.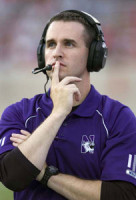 Fitz – IM flag football championship is in the bag #tophau5, bid.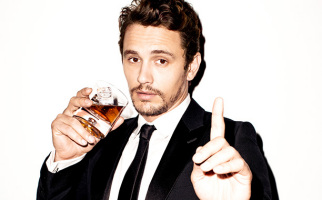 James Franco – we like Franco but his BFF Seth CANNOT be here, bid.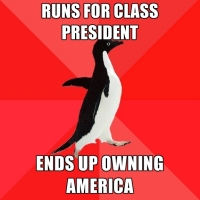 Julia Zorn – bossy but confident, will take initiative in sisterhood events that can really bring the pledge class together, promising for a future leadership role. bid.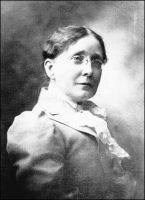 Francis Willard – she's a legacy but buttoned up dresses are so 1851, no bid.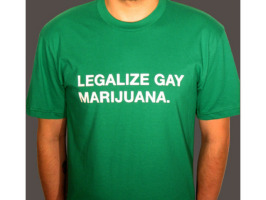 Percy – he's like a gay stoner, bid.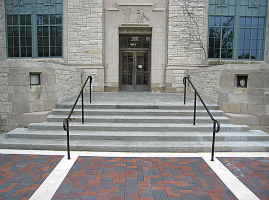 Door at Tech – pulls hard, bid.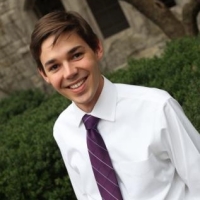 Josh McKenzie – overexcited PA who is still trying to make group sleepover happen, no bid.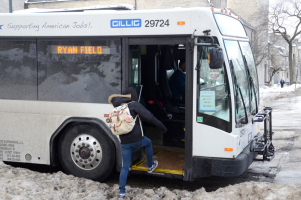 Northwestern shuttle – could pick up anyone on campus if he wanted, super connected, ALPHA BID.