Dillo Day Website Hints at Headliner Illuminati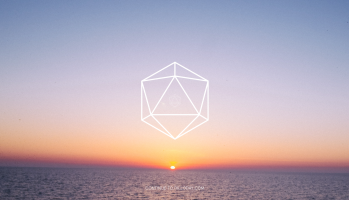 EVANSTON — Mayfest is known for teasing acts for Dillo Day weeks in advance by hinting with cryptic web pages. Yesterday, Dillo Day's website pictured a never-before-seen logo to hint at one of the Dillo acts. Initially, students assumed that it was a teaser for popular EDM artist Odesza, but upon closer examination, The Flipside found something far different.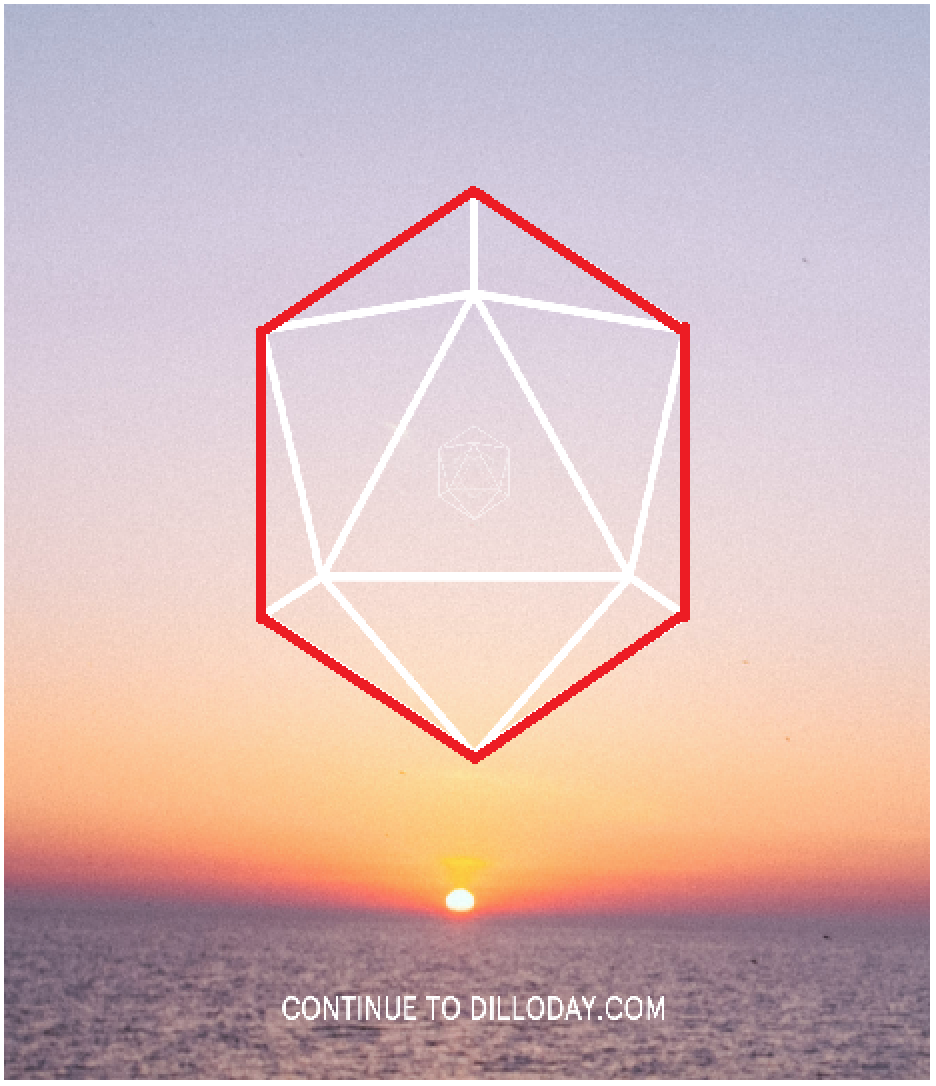 Here, you see that the outline of the logo is a hexagon. A hexagon has six sides. Six divided by two is three. Now you begin to see. Next, we take a look at the name of the artist: Odesza. First of all, that doesn't sound American, so we must raise our suspicions and look deeper yet. The word Odesza has six letters. Six letters times six sides of a hexagon equals thirty-six. Both of the digits of thirty-six are divisible by three.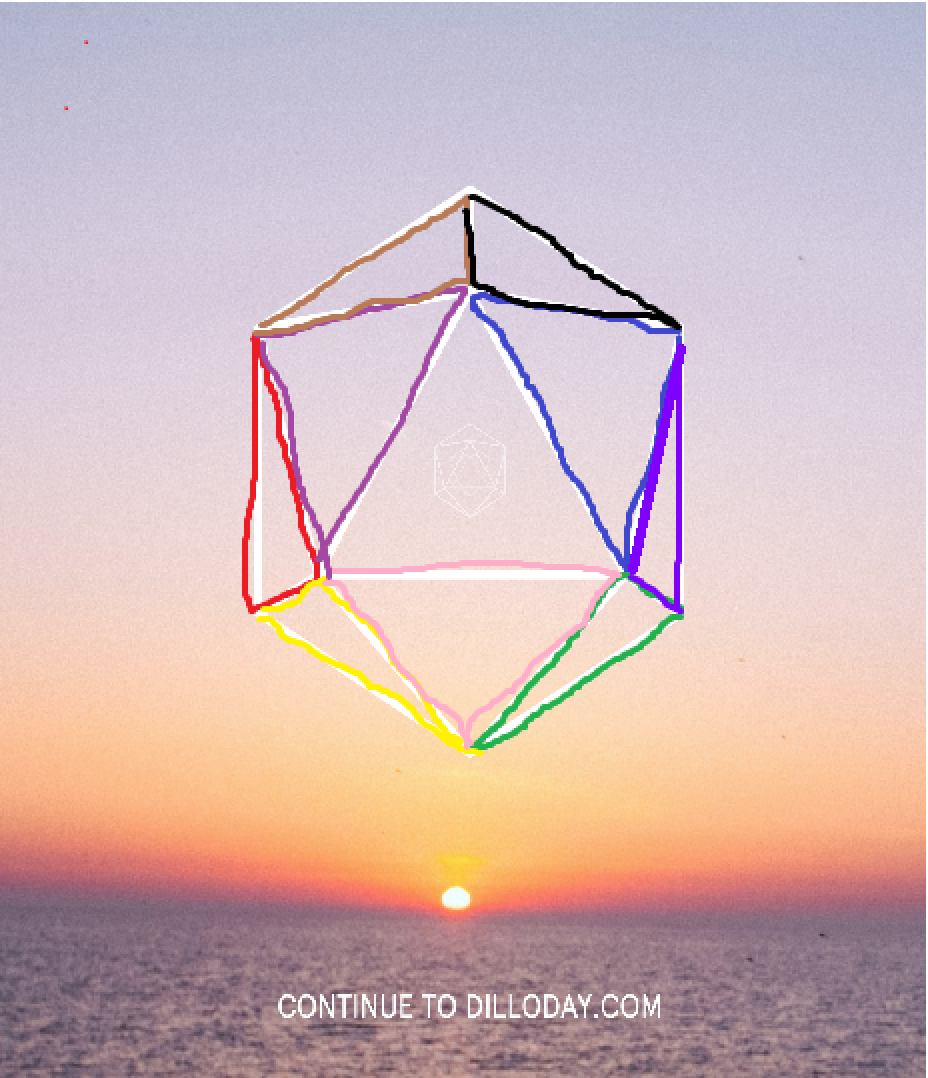 Now draw your attention back to the logo. If you look very closely, you may notice that there are ten triangles; HOWEVER, if you keep scrolling on the webpage, you will notice that there are INFINITE LOGOS, and therefore, an infinite number of triangles. The word infinity starts with the letter I, you know what the letter I sounds like? EYE. In fact, they have the exact same pronunciation. This is not mere coincidence. Illuminati confirmed for Dillo 2015.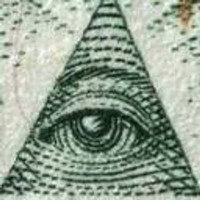 Tweet @DilloDay with the hashtag #Illuminati4Dillo to enter to win 3 Guest Passes for Dillo 2k15.