Student Decides to Sell Wristband A$AP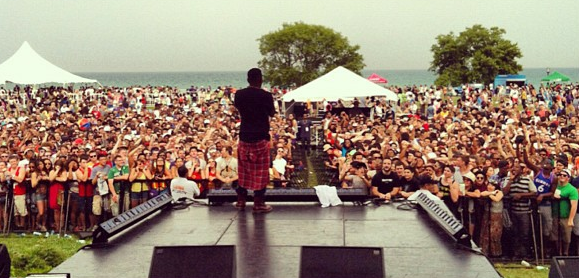 EVAN$TON — Following the announcement of Dillo Day artist A$AP Ferg, Jill $winer, $oC '17, immediately decided to sell her Dillo Day admission wristband as soon as possible.
When asked why she had so suddenly chosen to post to the Free and For $ale Facebook group with her offer, $winer responded, "It was just the right thing to do. I have too much Work, I have a paper for my Old English class, and my yoga instructor just showed me this new pose called the $habba."
After the initial announcement of Ferg's performance, $winer initially thought that Mayfest was using a code to announce the artist, and through conjecture had determined the artist to be featured was most likely to be Fergie or Lorde in a Trap.
At press time, no comments or likes appeared on $winer's post, though she did get a private message from someone named Rocky who messaged, "Jet fuel still can't melt steel beams."