Freshmen PNM Acts Herself, is Rejected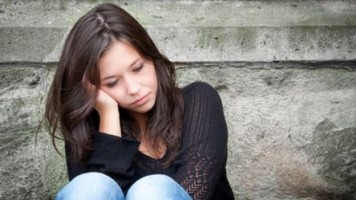 EVANSTON ­– Last week, freshmen Lisa Archer, WCAS '19, allegedly followed the advice she had heard dozens of times leading up to Sorority Recruitment: "Just be yourself." As a result of her actions, Archer was forcefully rejected by all twelve PHA sororities on campus.
Anonymous sources report that during recruitment, Archer wore clothes she felt comfortable and confident in. She conducted herself with the same attitude and persona she displays on any given day. While neither the clothes nor attitude were particularly undesirable, active members involved in recruiting were quick to notice their authenticity and removed her from their lists of prospective bids.
"I don't know why she thought that was a good idea," Quad-Delt President Erin Norton said. "I just honestly can't believe she put in such little effort. Even if you're already cheerful and giddy, we expect you to amplify your enthusiasm at least 250% to prove you want in bad enough. It's like she didn't even care."
While Archer has been avoiding the spotlight in the recent days since the incident, sources close to her claim she was naïve to the expected practices of sorority recruitment. Archer is already preparing for next year's recruitment process by doing everything she has never wanted to do.