Sex Week Comes Early, Organizers Embarrassed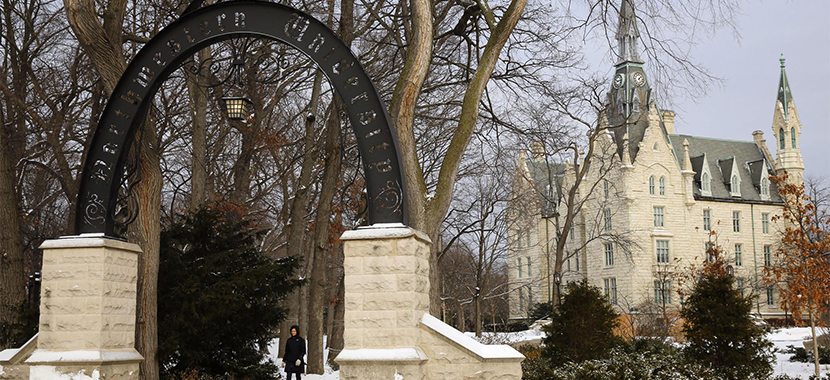 Event planners and organizers of annual sexual awareness week, Sex Week are embarrassed after this year's planned events came much earlier than expected. The annual celebration promotes sex education and seeks to destigmatize sex, typically taking place in April. But in a bizarre scheduling error, Sex Week finished last Wednesday, two months and three days too soon. "It was very unexpected. Because of the mishap, we only had a couple of acts, and couldn't even last all week. This never happens, we promise!" explained Janeane Lettara, head organizer of Sex Week and president of the Northwestern College Feminists.
Sources confirmed that event-goers were confused as to where to go, when speakers were appearing, and what to do with their hands. Cries of "Is this okay? Am I doing this right?" plagued the event information kiosk. Those who were experienced with Sex Week reported feeling disappointed that it all ended so prematurely.
"Frankly, we, the organizers of Sex Week, were just as blindsided as the students. The whole thing just blew up in our face. It was a complete mess," Lettara continued with a sigh.
To make matters worse, many were concerned at the lack of protection present during Sex Week. Without prior notification, NU Police were unable to attend, leaving many uncomfortable at having participated in an unsafe Sex Week.
While many organizers and event-goers felt the need to curl up and cry after Sex Week finished early, the use of fireworks brought the whole gathering back together. "It was beautiful. We've found that an explosive finale always is a crowd pleaser," Lettara explained with a grin.