Sad Student Does Own Little Burlesque Show in His Room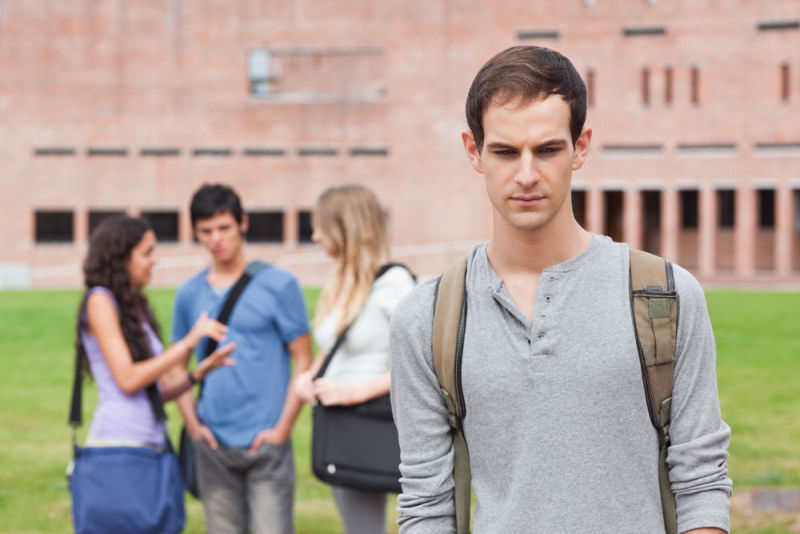 Going through his sorry dance routine in detail, sad student Patrick Westwood, WCAS' 19, told reporters today that he was putting on his own little burlesque show in his Lindgren single.
"I don't really like making a whole big thing about my dancing. I just wanted to do something small in the comfort of my own room," Westwood said, noting that he had already invited everyone on his floor as well as the Campus Loop shuttle driver he has befriended.
"I've been practicing all week in front of my mirror. Let's just say everyone's gonna love my fireman bit," Westwood said with an utterly pitiful wink.
Westwood's neighbors in Lindgren expressed puzzlement at the whole endeavor.
"I heard last year he just twirled around in front of his anime body pillows," Max Fowler, MEAS '20, said. "I'm still not entirely sure why he just doesn't do the official Northwestern Burlesque show."
At press time, reports alleged that the pathetic student was already planning his own little Dillo Day featuring his trademark xylophone solo.