Busy Student has to Reschedule 4/20 for 4/25 at Earliest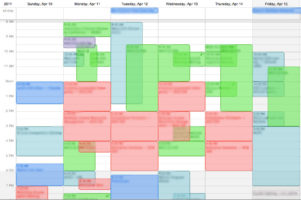 Citing a massive backlog of studying, errands, and student group obligations, area student Jacob Palmer, WCAS '19, told reporters today that his busy schedule has forced him to postpone 4/20 celebrations until 4/25 at the earliest.
"I know it's only week four, but I'm already super behind in all my classes, I have three midterms coming up, and I told my friend I'd get dinner with him soon. I just can't do 4/20 until early next week at best," Palmer said as he crammed for a reading quiz.
Though Palmer had planned to light up several joints and smoke from a bong today with a couple other marijuana users he knows, he will now have to pencil in these activities for a later date.
"My friends will be cool with it. They get that I'm busy. Heck, they're so busy that they might have to reschedule 4/20 for May or even June," he said.
Palmer worries, however, that 4/20 will conflict with the other celebrations he's postponed, including Christmas, his birthday, and Dillo Day 2016.