Northwestern Revealed To Be Located On A Tear In The Space-Time Continuum Where Sex Doesn't Exist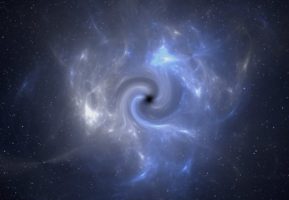 The global scientific community is on indefinite hiatus after the miraculous discovery that Northwestern University is located on an unprecedented tear in the space-time continuum where sexual intercourse is a non-extant phenomenon.
Said top quantum physicist Harold Campbell of the (admittedly not-so-shocking) discovery, "We're quite surprised that such a tear in the fabric of reality is scientifically feasible. No one, however, is surprised that the one known location in the universe to subvert years of astronomical understanding of time, space, and sex is Northwestern."
Least shaken of all are Northwestern students themselves. Studies conducted on-campus by renowned sexologists indicate that less than a fifth of Northwestern undergrads were even aware what was happening when their peepees got hard. The logical conclusion, then, is that few students were even aware of the change in the existence of sex relative to the space-time continuum upon their arrivals at Northwestern.
The few that noticed, however, have allegedly been suffering greatly.
"It's been dryer out here than the vegan muffins at the dining hall," said Weinberg sophomore Kelly Gordon. "I've been reduced to laying in the middle of a snowy street just for the chance of getting plowed."