Conversions to Judaism spike as Allison Kosher section rises in popularity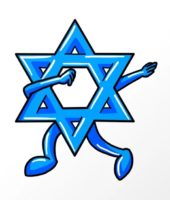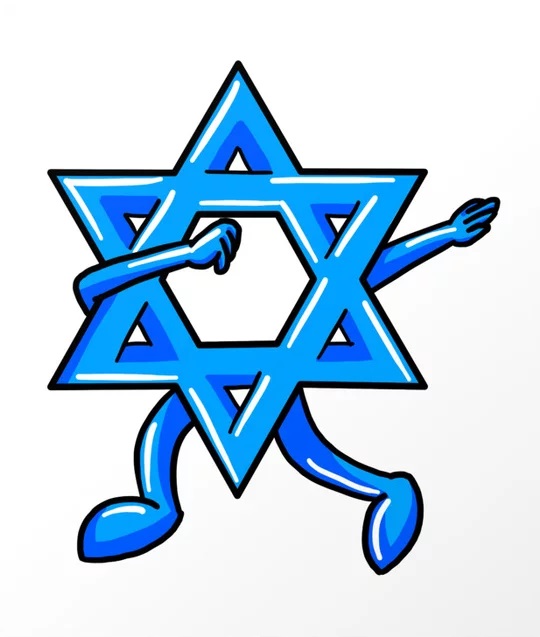 Rising popularity of the Kosher section at Allison has caused an unprecedented increase in the rate of Jewish conversions on campus. The hidden gem of a section is drawing in all kinds of students and causing a record number of them to convert to the Jewish faith.
Word of the amazing food has caused a diaspora of students to perform an exodus to Allison every night. These students knowingly put up with the many supernatural phenomena at Allison that some call the eleventh plague of Egypt just for a taste of the amazing food that is indiscernible in quality from the rest of Allison.
Foods deemed Kosher are prepared in accordance with Jewish law. Notable Kosher foods include locusts and human hair. Because of this, the workers at the Kosher section still wear hairnets in place of yarmulkes.
"I didn't want to appropriate their culture," said Bienen sophomore John Smith about his conversion. "Once I tried the food, I knew I had to convert so I could keep coming back." Smith is now one of the many, many Gentile-passing Jews on campus.
However, some in Northwestern's Jewish community are not particularly excited. "While we appreciate the recent interest in the Jewish faith, we are unable to process as many conversions as are being requested," Hillel Center officially stated. "You do not have to convert to the Jewish faith to eat at the Allison Kosher section. We repeat: you do not have to convert!"
In spite of the increased rates of Jewish conversion on campus, Yom Kippur was celebrated by a record low number of students this year.