Religion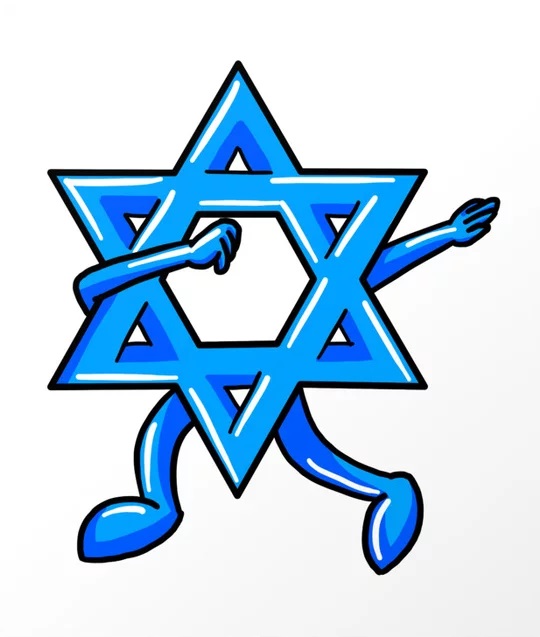 Foods deemed Kosher are prepared in accordance with Jewish law. Notable Kosher foods include locusts and human hair.
Read More
---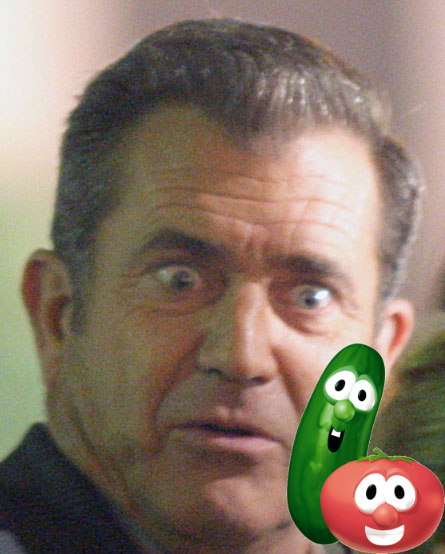 Mel's "singular vision" is making Veggietales into a series hyper focused on the way "those damn Jews sold out the King of Kings".
---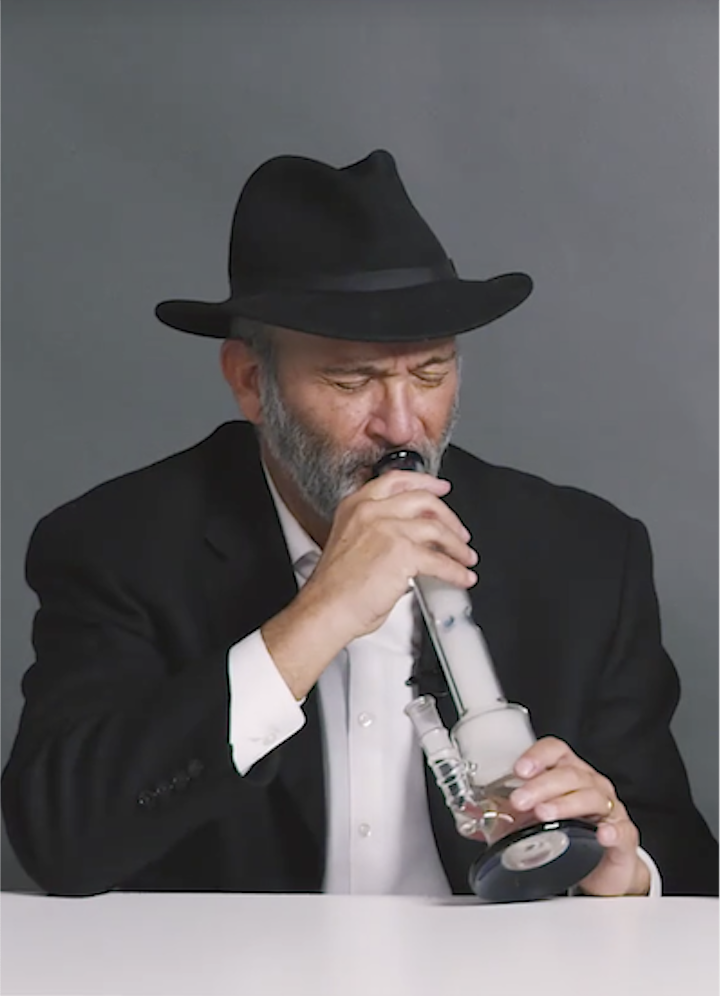 According to witnesses, Kushberg called for a brief recess in the Passover seder, then grabbed a bowl of bitter herbs from the seder plate, rushed to a dimly lit area behind the temple and took a bitter herb hit of Biblical proportions.
---