Op-Ed: I'm Finally A ComEd Customer and Now They're Gone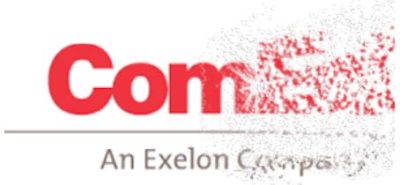 I finally became a ComEd customer this past weekend, and now the booth that gives out free gifts to ComEd customers is gone.
The ComEd customer booth has been a staple of Northwestern's arch all the way back when the school year began five weeks ago. A sexy man, an average-looking man, and sometimes even a woman (strange, I know) questioned students every day if they were ComEd customers and wanted free gifts.
Mysteriously, the booth disappeared as soon as I became a customer. Coincidence? I think not.
In all honesty, I don't know what ComEd is. I think it's something to do with carpentry. I just mailed an envelope with some money to "ComEd" and I'm assuming it'll get to the right place.
All I know is that I want my fucking speaker. I want sexy ComEd guy to give me a speaker. I'll even take a speaker from average-looking ComEd guy. Not the woman though, I still hold my Christian values that women should not be giving out speakers.
Is hot ComEd guy dead? Did average-looking ComEd guy kill him? Do women deserve to leave the house?
These are the questions we are forced to ask ourselves in Trump's America. This article will be updated as the situation develops.