Instagram Announces that They'll Automatically Block the Story Feature From All Theatre Kids Doing Takeovers On Opening Night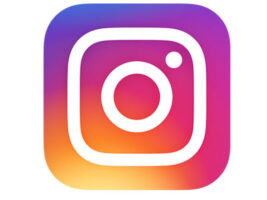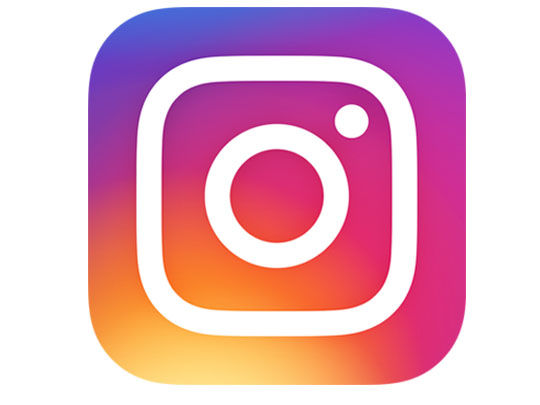 Instagram's newest software update not only added new face filters to the photo-sharing app, but also finally banned theatre kids from posting takeover stories on opening night of their respective shows.
Since releasing the Story feature in 2016, Instagram has oft been ridden with theatre kids everywhere doing takeovers on the opening night of their school production. These takeovers, inspired by Broadway actors spamming their Instagram stories in a similar fashion, have been found to be the most annoying way to convince followers to attend the show.
Naturally, these takeovers have actually deterred people from going to performances. Instagram research shows that 99.9% of viewers skip through these takeovers, and a whopping 78% actually report the accounts that posted the stories for spam content.
The takeovers typically consist of around nineteen hours of footage, leaving viewers barely enough time to watch all of it before it disappears after the twenty four hour story lifespan. While the lengthiness is part of why people don't watch, it's also the content that deters viewers. Takeovers often include obnoxious singing, "accidental" revealing of costumes and backstage secrets, and exaggerated quick changes as if anyone gave a shit about North High School's production of "The Addams Family."
"To Instagram users everywhere, we hear your complaints, and share your pain. From now on, the story feature will be unavailable for theatre kids everywhere during the run of their school musical. We recognize our grave oversight in the development of this feature, and apologize for all the irreversible damage it has caused," adding that "this decision was made in hopes of restoring your faith in the app," said Instagram in response to their update. Immediately after this statement was released, another update was revealed, yet again ruining the layout of the app.