Pacers More or Less Up 2-0 on Bulls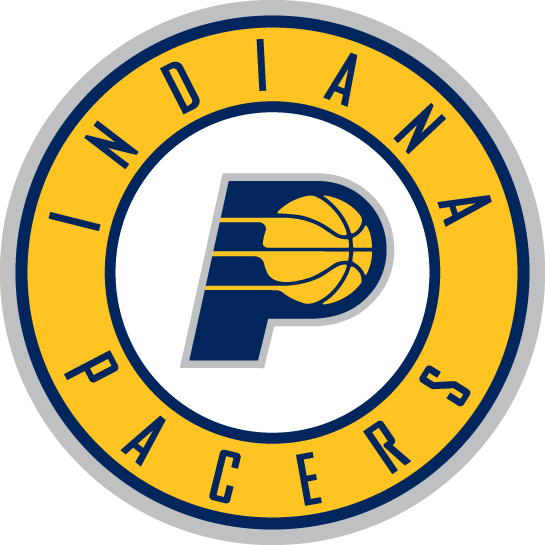 The 8th-seeded Indiana Pacers have put up a surprisingly tough fight against the Chicago Bulls, pretty much winning the first game  99-104. In the second game, they again scored about as many points as the Bulls.
"I'm really pleased with how our team competed," said Frank Vogel, who is practically their head coach. "If the NBA just added spirit points, I think we could be officially winning this series."
The Pacers have played with a lot of heart, which has pleased announcers in the same way people smile when a dyslexic kid accidentally writes his numbers in the right order. People across the state of Indiana are applauding the effort of their almost-.500 team. Fans say it has made them feel better about being in a state nearly worth living in and basically having a job.
"I didn't expect it to be much of a series," admits Charles Barkley, who is virtually a genius if you change his IQ score. "But these feisty Pacers have put the ball in the hoop several times and have tried really hard."
"I just didn't see it coming," Barkley added.
Basketball has been good to the state of Indiana in 2011, with the Butler Bulldogs essentially winning the college basketball championship for the second straight year, if you don't count the final game.