Patriots to Use Crossbows in Super Bowl XLIX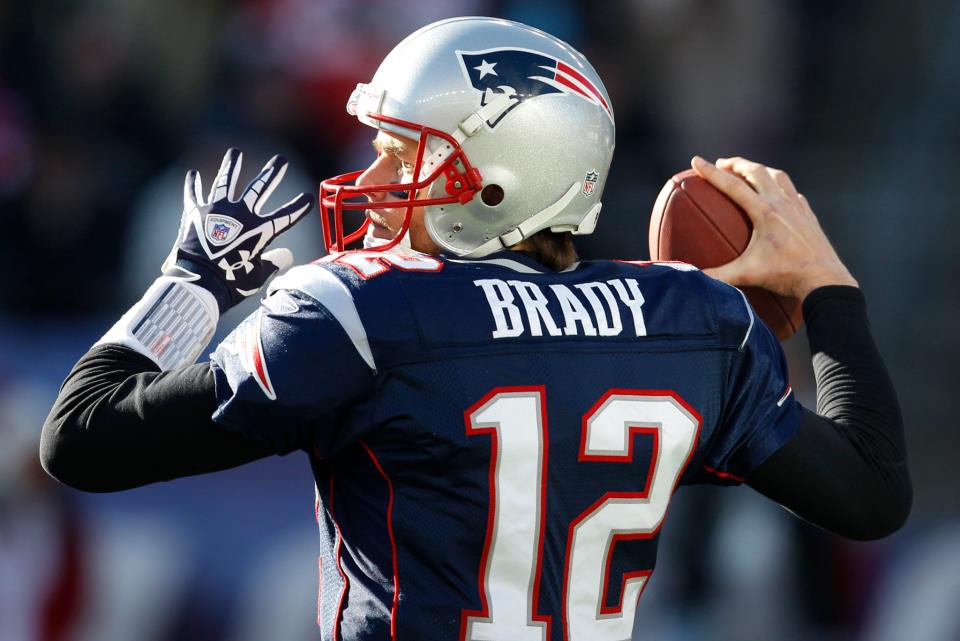 FOXBOROUGH, MA—Only a week after the public outcry caused by deflate-gate, multiple sources are reporting that Bill Belichick and the New England Patriots are planning to use crossbows to gain a competitive edge in Super Bowl XLIX, held on February 1st.
Dubbed "crossbow-gate," the Patriots' latest creative tactic is actually projected to push the odds well into the Patriots' favor. Studies show that football teams that use crossbows win 97% of the time against teams that do not use crossbows.
"We're not actually breaking any rules," Belichick responded when asked about the controversial development. "And practice has been going really well. We've found it's a lot harder for a defense-lineman to get to the quarterback when he has a crossbow bolt in his torso."
Belichick then pointed out that though a general outcry towards the Patriots' use of crossbows is expected, the National Football League cannot actually prohibit it. Crossbows are not listed as prohibited equipment in Rule 5, Section 4, Article 3 of the National Football League's Official NFL Playing Rules. Even if the League could prohibit it, Belichick believes it is unlikely the League would do anything requiring a moral high ground.
Tom Brady, quarterback for the New England Patriots, addressed the Super Bowl controversy when confronted by reporters. "I'm really excited for the game. I know there's a lot of debate around our current game plan, but I think if we just don't let the pressure get to us and we execute like we do in practice, we'll be the better team on Sunday." When asked if the use of the word execute was a purposeful pun, Brady seemed to be confused by the question.
Sources report that the Patriots considered multiple alternatives to the use of crossbows including, but not limited to: longswords, wearing Seattle's jerseys, tying knots in the chains when on offense, and nipple blades.