NU Men's and Women's Sports Teams Paid Equally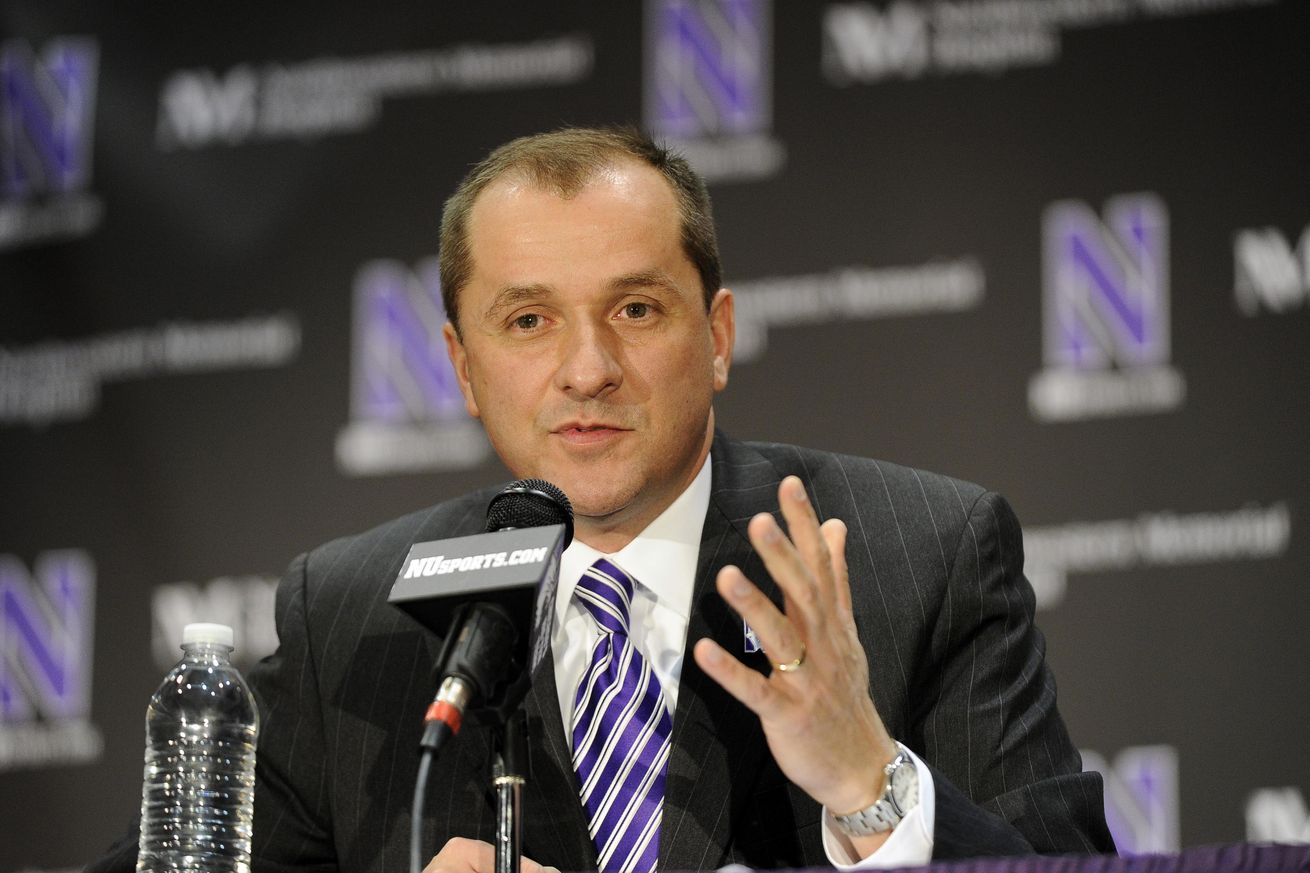 EVANSTON—In a move widely heralded as a victory for gender equality in the workplace, Northwestern athletic director Jim Phillips held a press conference today concerning the department's continued commitment to pay both male and female student-athletes the same wage.
"Northwestern athletics has always been committed to treating all of our student-athletes equally, and I think our equal wage policy reflects that," Phillips said, to massive applause.
"I also want to thank the NCAA for giving us so much support in making sure college sports wages remain firmly entrenched where they are. Our female athletes deserve the same pay scale as the football team or any other male athletes at this school," he added.
Northwestern College Feminists member Kate Coughlin approves of the university's stance. "Far too often, men make higher wages than women for equal work in certain occupations. It's nice to know that Northwestern, along with major conference universities in general, follows the principle of equal pay for equal work in sports, whatever that equal pay may be."
At press time, Flipside reporters could not find any Northwestern athletes aware of this policy.