Off-Campus Party Gross, Just Fucking Gross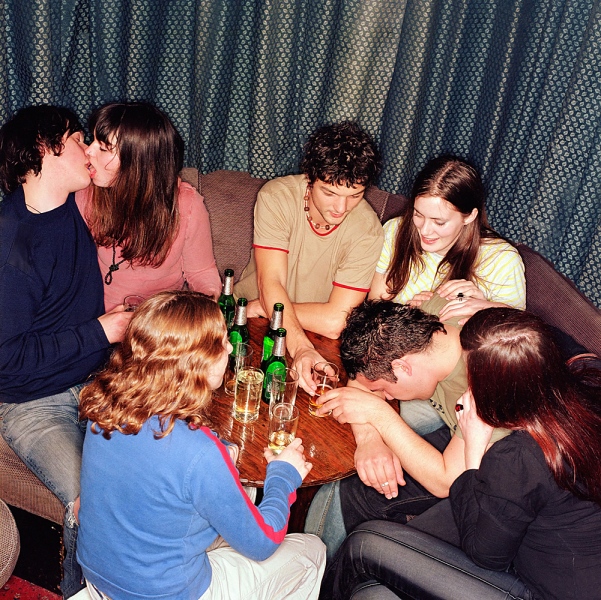 Several sources who attended a party at the Tappa Tappa Keg off-campus house last Saturday night confirmed to reporters that the party was gross, just so fucking gross.
"The TTK party on Saturday was absolutely fucking disgusting," Megan McCarthy, MEAS '20, said. "It was so damn hot in there, people were sweating like pigs, and on top of all that, the beer pong balls kept landing on the mildew in the back corner."
"I think my mixed drink had a dead bug floating in it," Jack Berry, WCAS '19, added.
Furthermore, the repugnant nature of the party was reportedly not limited to the main dance floor and bar area. "I had the particular misfortune of using the bathroom at the TTK house. The toilet was repulsive, and I'm not sure what color the sink originally was. And don't even get me started on the smell. Oh God, the stench," Delanie Broxton, WCAS '20, said.
TTK brothers would not deny the unfathomably debased condition of their off-campus house. "We try to keep it clean, I guess, but sometimes it does get kinda dirty. We're probably going to hire a cleaning service or something sometime soon," TTK junior Bryce Hall said.
Despite the party's unholy, wretched grossness, all party-goers interviewed enthusiastically stated that they had fun and couldn't wait to return next weekend.