Hillary: I'm Reaching Out to Everyone, But Especially You. Yes, You.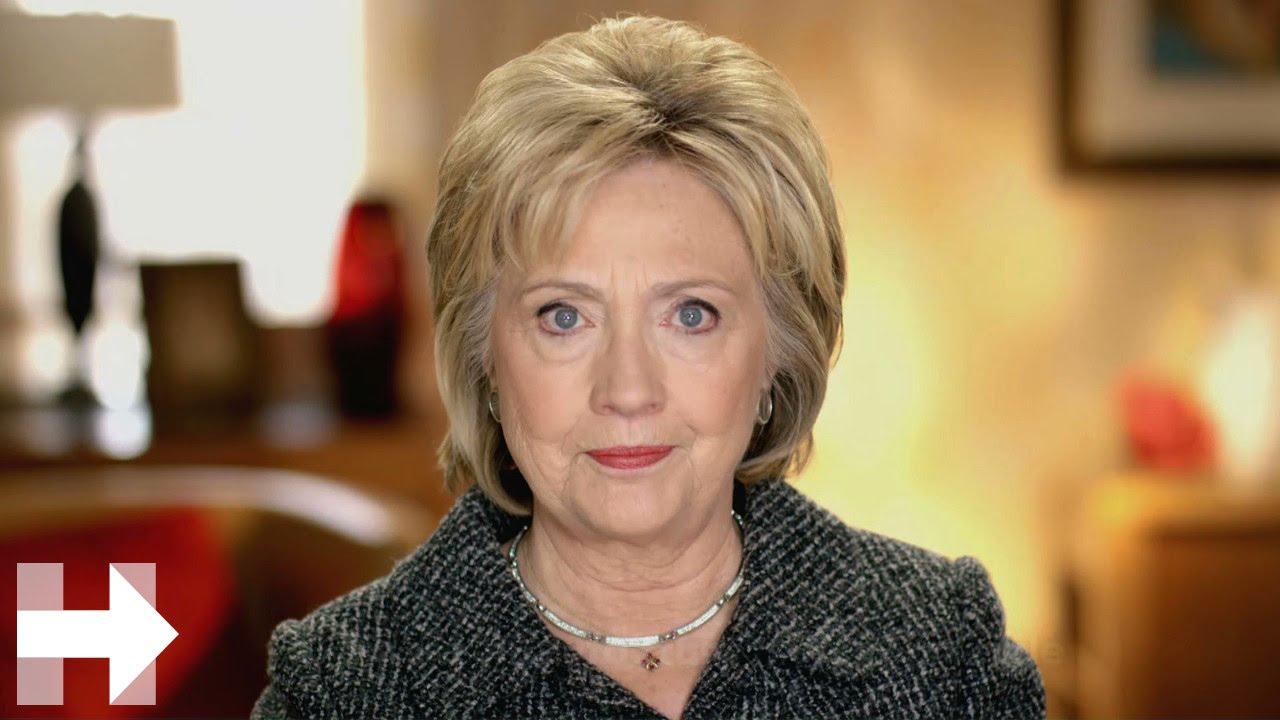 In a stunning display of honesty, former Secretary of State and likely 45th President of the United States Hillary Clinton personally asked for your vote.
Whether you heard it through the TV screen, over the radio or internet, or through the government-planted device in your head, she was certainly speaking directly to you.
Despite the sea of people that also received her plea, you should feel honored. Be gratified. And vote for Hillary Clinton.
Along with this plea for your vote, she is also happy to provide your daily horoscope in a gloriously personalized manner. In response, you will vote for Hillary Clinton. Yes, it has already been decided. And she thanks you.