Blackhawks Fans Furious Over Indians' Mascot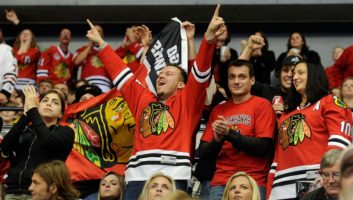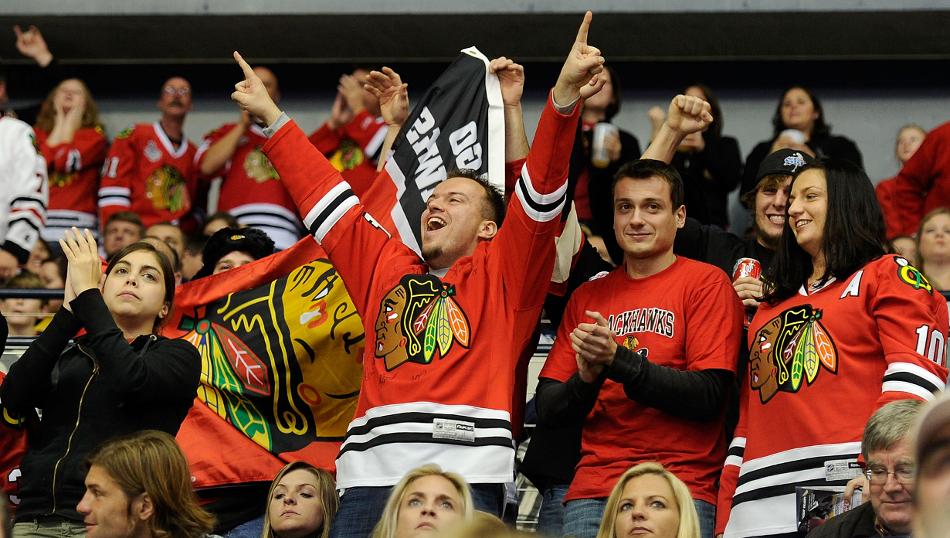 Last Wednesday, the Chicago Cubs finally ended their 108-year championship drought by beating the Cleveland Indians in the tenth inning of Game 7 of the World Series. However, throughout the series there were reports of controversy over the Indians' "racist" mascot.
Northwestern students have been very vocal about the horrific portrayal of Native Americans by the Cleveland franchise. Some of them are die-hard Chicago sports fans that root for the Cubs, Bears, Bulls, and Blackhawks.
Kevin Sanchez, WCAS '19, has been a "mad Hawks fan" since 2010, the first time they won the Stanley Cup in 49 years. Sanchez stated, "It is so sad to see an entire race be so marginalized by a single logo. Who would do such a horrible thing?" When asked about what sports he'll turn to now that the baseball season is over, Sanchez responded, "I'll obviously be watching my beloved Blackhawks. However, I can't forget about my roots and will be cheering on my hometown Washington Redskins. I even have a Kirk Cousins jersey back at my dorm."
Max Appleton, MEAS '20, also took a moment to convey his irritation over the mascot before heading out to the United Center. "It's 2016 bro, that's totally not PC," said Appleton while wearing his favorite Jonathan Toews jersey. "The entire city of Cleveland should be taught a lesson in bigotry." However, that was all Appleton had time for. He proceeded to put on an Indian headdress while asking reporters to help him "put on some cool face paint" before leaving for downtown.