Category Archives:
Issue 207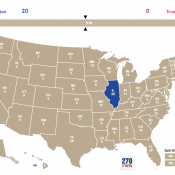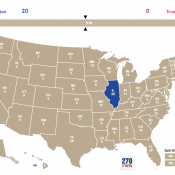 "It's the AP's journalistic duty to report news when it happens or when we make it."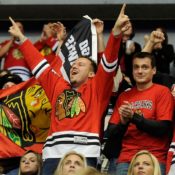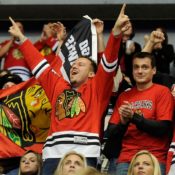 Northwestern students have been very vocal about the horrific portrayal of Native Americans by the Cleveland franchise. Some of them are also die-hard Chicago sports fans.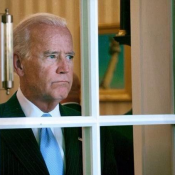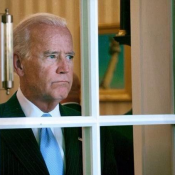 Biden explained it is the most important job he's had as vice president.