Jaded NU Cop Redistributing Fakes for Cheap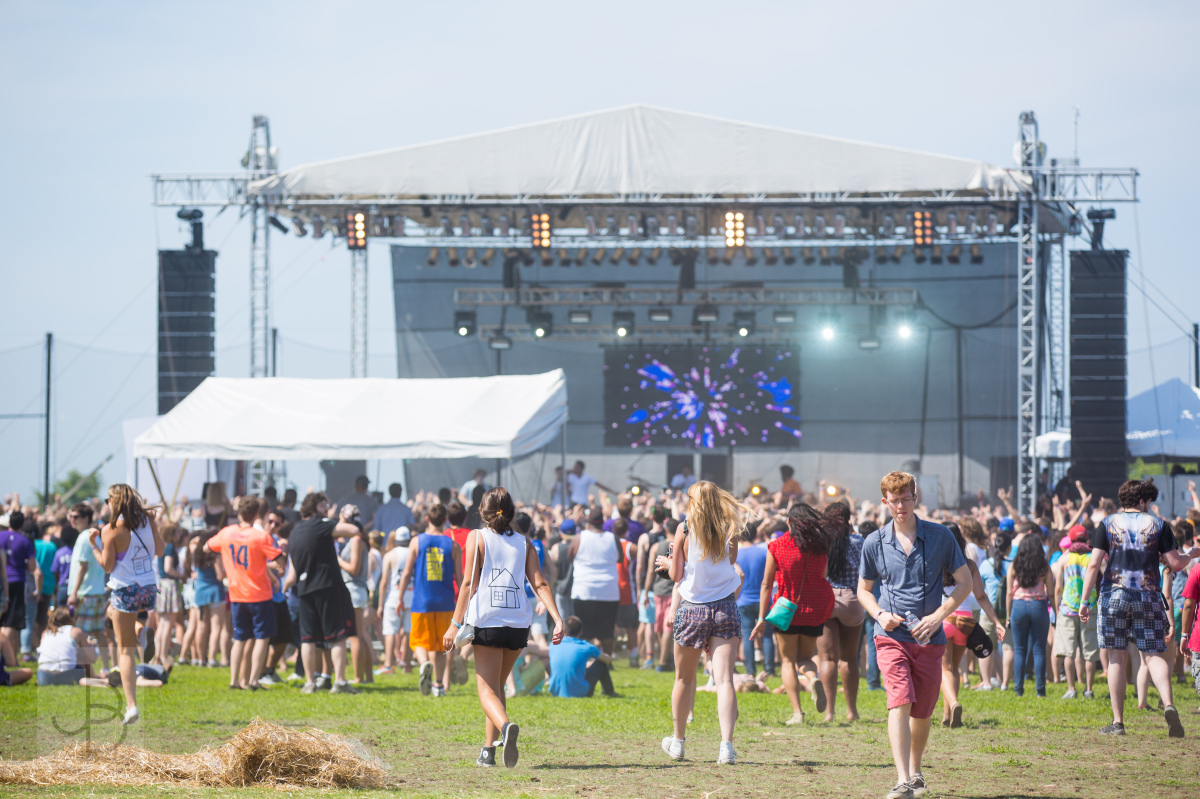 In a move that has had Dillo Day attendees both confused and elated, one jaded NUPD officer was spotted redistributing fakes at massive discounts. The officer, Reggie Kowalski, a member of the department for over forty-five years, has been forced to attend and survey every Dillo Day since 1972.
"It just weighs on you, ya know? You know these kids are just gonna buy a new ID after you take it from them. So why not start up a side business?"
Kowalski was seen pulling fakes from disheartened partiers, then immediately raising them above his head to auction off to the highest nearby bidder.
"So what if the age, name, and picture on the card doesn't match the carrier?" Kowalski said. "As long as they're responsible enough to own an ID, well, that's good enough for me. Especially since I'm the one who gave it to them for a cool fifty bucks."
After collecting "some fat stacks" from a huddled group of "probably-not-minors," Kowalski added to reporters, "this is just my way of giving back to the community. Also, it's smart to have an alternative retirement plan."