Child Disintegrates after Disgruntled Mother Confiscates Her Hydrogen Atoms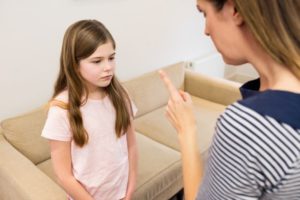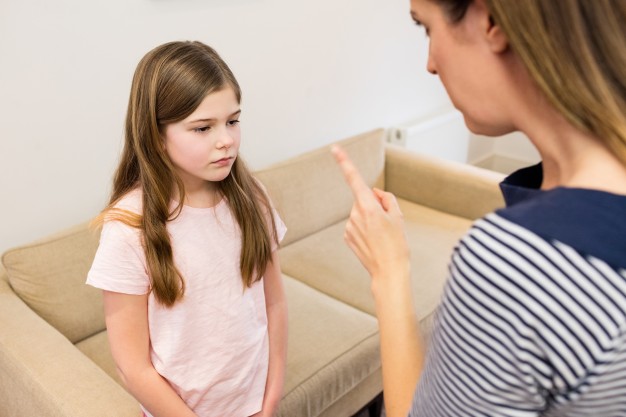 The Brantley family in Mapleton, North Dakota is heartbroken after the loss of beloved 8-year old Ella Brantley, who was combusted spontaneously following the confiscation of her hydrogen atoms by her mother, Shelly Brantley. The Mapleton Sheriff's Office released the official report Tuesday, stating that this was the fourth time they were called to the household to deal with Shelly expropriating molecular compounds from her children.
According to the police report, Mrs. Brantley lost her marbles after discovering Ella lying on the floor of her bedroom. "I told Ella to clean up, but she instead chose to play Landmine, a game where you lay on the floor until someone walks into the room, when you jump up and scream 'Landmine!' to spook them. I became very cross with her behavior."
Shelly had previously resorted to commandeering more obscure compounds from her children, such as their argon or vanadium. "The whole thing really started when she called me a moron. I thought fine, if that's so funny I'll just take your boron", said Mrs. Brantley with a chuckle, who has a dual degree in chemistry and poetry.
Due to the chemical nature of the crime scene, the Mapleton Police was required to bring in their special Hydrogen, Oxygen, Nitrogen, Potassium and Yttrium (HONKY) division to investigate the events leading up to the incident. When asked how they dispose of disintegrated children, HONKY simply replied "Barium".