Pence blames prostate exam on his exploratory phase in college, tells wife "I will do better next time"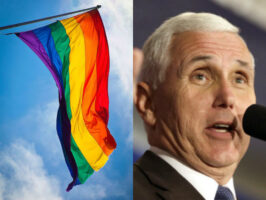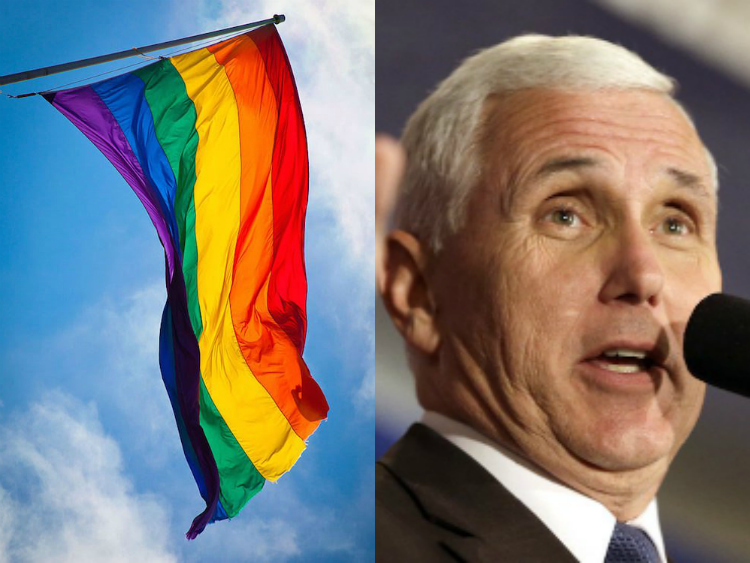 Vice President Mike Pence left his scheduled prostate exam on Saturday feeling a "sense of impending doom" for what he had consented to in the doctor's office that morning.
"What started as a routine check-up turned into an experience unlike any other, except maybe one other, but that's all in the past" commented Pence as he bolted into his vehicle.
Dr. Maurice Tran commented post-op that Pence had seemingly "enjoyed" the experience, and had apparently asked the doctor to "keep going" and "not to stop" when sticking the small camera in.
After press time, Pence and wife Karen posted a video on Facebook to help friends and family understand the pain that they the couple is currently experiencing. "I am ashamed of my actions, impulses, and desires, but I am not going to deny that my experience today was unfamiliar" the Vice President commented in the video. "I was young once too; you know how college students are, sleeping in the same dorm room was commonplace at Hanover." Karen Pence stated that "my husband is a god-loving man, and after a long week at a remote church camp, he will be back to his normal self."
President Donald Trump sent out a tweet at 2:34 AM on Sunday stating "boys will be boys, except with toys," The president later announced in a Fox News interview with nameless blond woman number 4 that Joe Biden's previous wife's death was "no accident" and that he must be the "gayest of all gays to let that happen. In fact, Kamala and Joe must be having some sort of gay love affair."
"If sexuality is not a choice, explain why I choose to have sex with my wife every 15 years" was Pence's last comment on the matter.